Taxi Arash sinds 2016
 • Your pre-ordered transportation, taxi Arash is driving sinds 2016 in the Netherlands, Amsterdam.
We have experiance with pre order taxi customers, driving KLM & Shell staf, Connexxion desk schiphol airport, International bussines relations, driving to and from airport and we were also so delighted to be able to participate in the transport of the delegation, "the king" of Jordan. Our training period was with taxi electric and GoGo, a project of the municipality of Amsterdam (from 2014 to end 2015).
• We drive based on pre order transportation, european and international customers, cruise passangers to and from the airport, pre order airport trip, meeting point pickup, airport pre order regular pickup, Amsterdam cruise, pre order hotel pickup, city to city transfer, music and dance events pre order pickup, Welcome Pickups, Bolt and Uber.
• We can communicate with the customer in a civilized manner, have a basic command of English and a representative appearance. This means, among other things, a washed and clean car in a well-maintained condition and an up-to-date navigation system.
• According to a statement that we recived, we have been already a few times around the world in kilometers.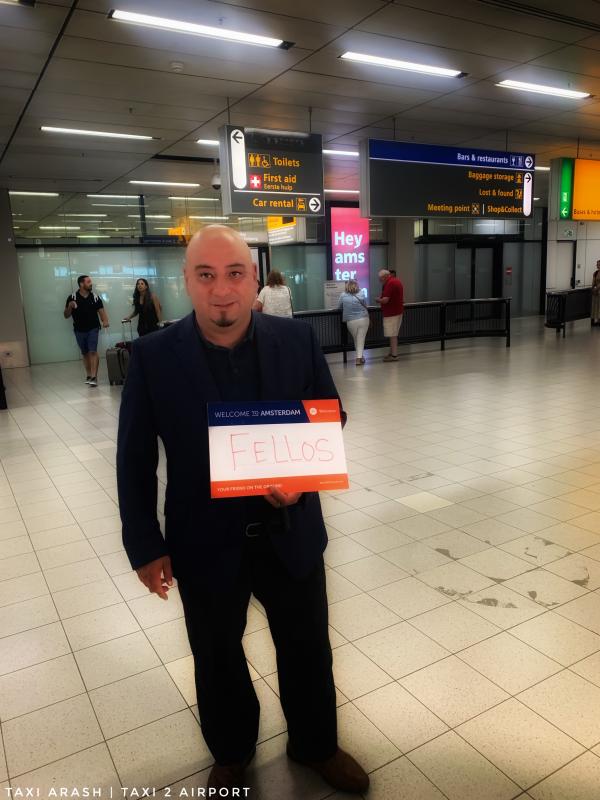 • Taxi Arash Amsterdam
 • E-mail: info@taxiarash.nl
 • Rest times according to Dutch law: 10 consecutive hours per 24 hours
 • Shortened: 8 consecutive hours (maximum 2x in each period of 14x24 hours)
 • In every period of 14x24 hours a minimum of 72 hours, to be split into blocks of at least 24 consecutive hours.
 • 
How do I file a complaint about a taxi?
Complaints about a taxi can be submitted to the taxi driver, the taxi company or the
National Taxi Transport Complaints Center
. If you are not satisfied with the handling of your complaint, you can contact a disputes committee.


>
Monitored
 flight for delay,

> 60m Airport 
waiting time
 free,

> Free
cancellation
 up to 24 hours before scheduled pickup time,

> We do 
communicate
with you by Phone, e-mail, SMS and or Whatsapp,

>
Clean
car, bottle of water, phone charger availble,

>
Pay
 by creditcard, debitcard, iDeal bank transfer, pin (pinnen), mobile payment request & cash.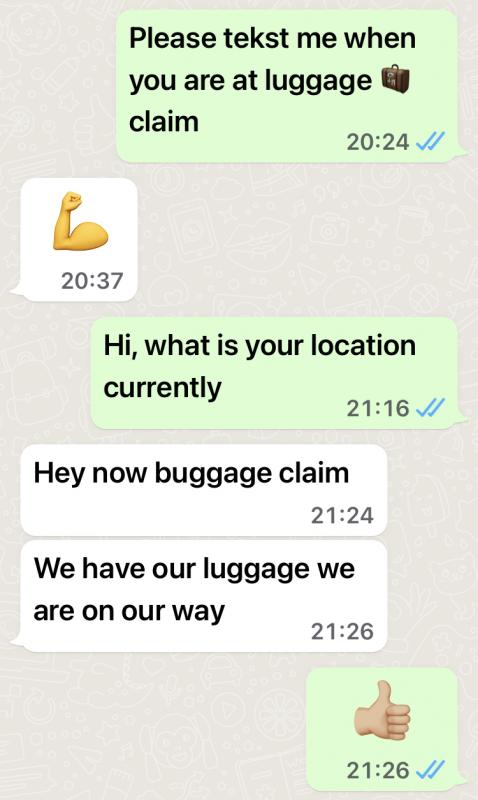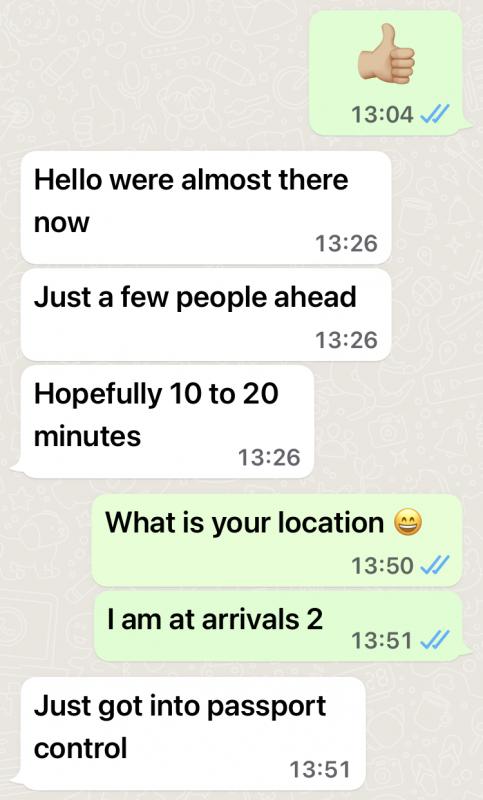 TAXI | INVOICE
- We provide you an electronic taxi invoice incl. tax.