Fixed price | Taxi Arash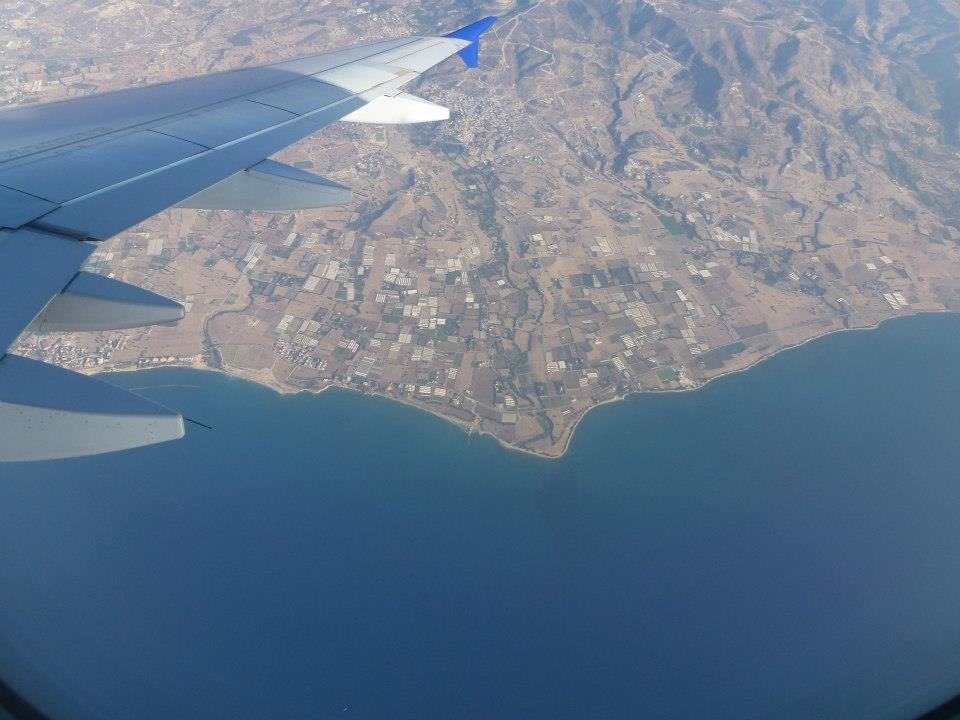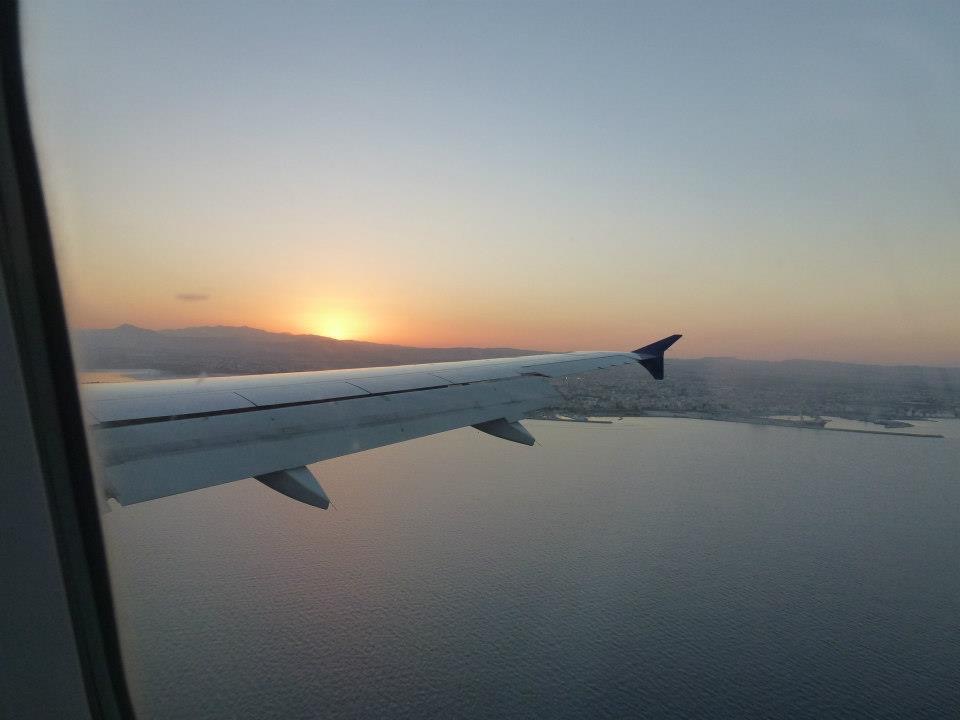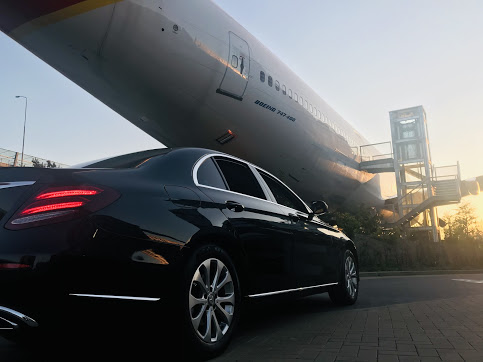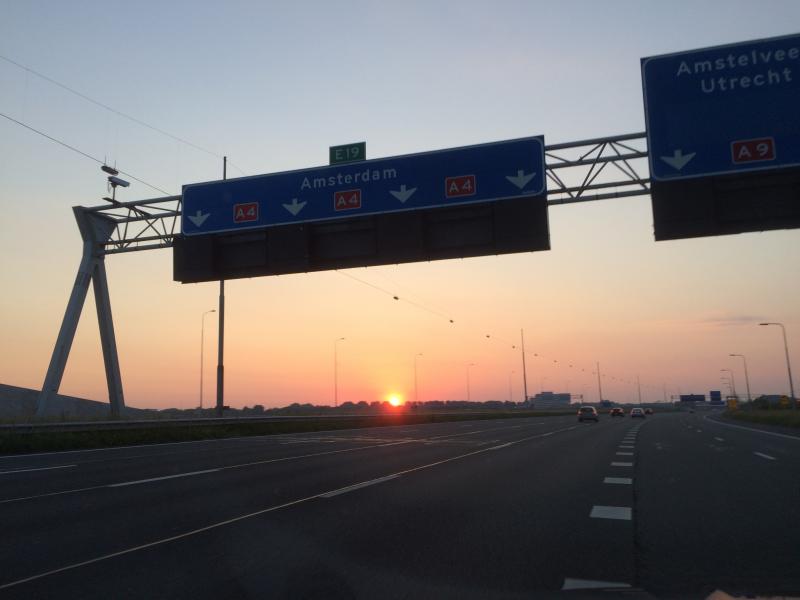 Taxi in the Netherlands | Freedom of choice 
Welcome to taxiarash.nl - Taxi Arash is an independent entrepreneur (zzp) active since 2016 in pre-ordered taxi transport. Taxi Arash is operating from Amsterdam & around the Netherlands.
At Taxi Arash your safety and privacy is guaranteed. Taxi Arash offers the following transport services at very competitive rates:
 - Contract transport;
 - Ordered transport;
 - Schiphol transport.
The Taxi is clean, equipped with GPS and up-to-date navigation. When you leave, you know what time you will arrive at your destination. If desired, we will look for additional information about your flight details at Schiphol transport.

There are different types of taxis in the Netherlands. In 1905 the first taxis were driving in Amsterdam and in 1909 a permit was first issued for passenger transport with German electric vehicles.
 • First of all, we have in Amsterdam the operator TTO boarding taxi with taxi roof light. These taxis are located along the road, especially at a station, airport or large event. With these taxis it is not mandatory to take the front taxi: you can always choose a taxi in line yourself. The rate is based on the Board Computer Taxi 
meter
. In the Netherlands taxi starting rate's for sedan car are € 3.26 + kilometer rate € 2.40 + time rate (per minute) € 0.40   
• In addition, there are also
Pre-order Taxi's
, also availble as call and App Taxi's. These taxis come to you and take you to your destination. With these taxis you may discuss a rate in advance or the ride is on a meter (App meter or Board Computer Taxi meter) or there are 
fixed prices
.  
 • Finally, there are also contract taxis, these taxis belong to the special transport. They transport, among others, the elderly and the disabled passangers.
 

 License | Blue plate

Taxi's in the Netherlands are licenced by the law and they have a blue licence plate-number.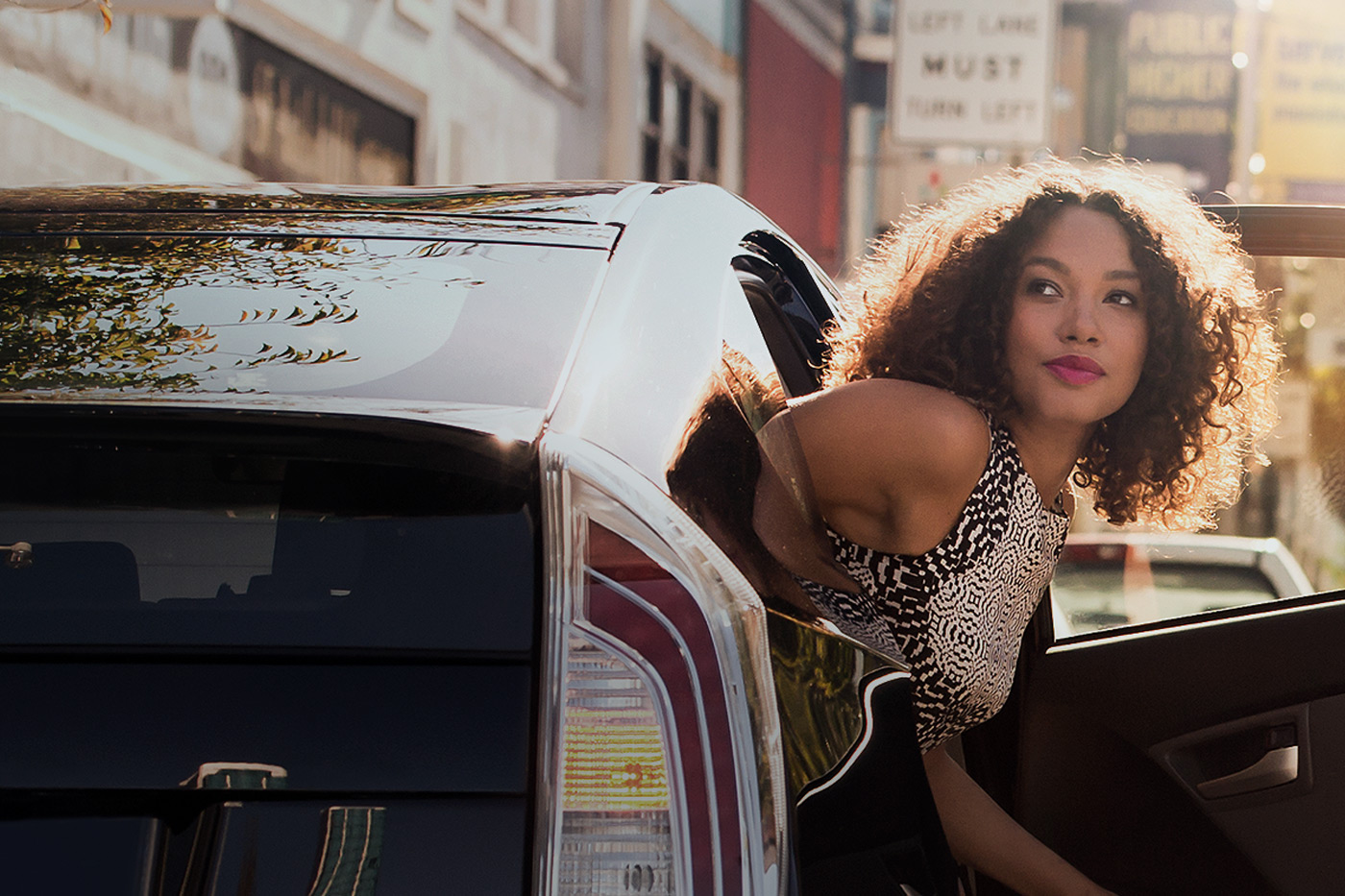 Destination | The Netherlands
 • Amsterdam • Den Haag • Utrecht • Rotterdam and more...

 Measures apply from 28 November 2021
"from Sunday 28 November at 5.00 am until at least Saturday 18 December. Non-essential sectors must close between 5 p.m. and 5 a.m.  Mouth cap and 1,5 meters away also mandatory in cinema and transfer locations.  Everyone should stay at home as much as possible."
Plans for after weeks
Coronapas may apply at work, zoos, amusement parks and non-essential shops
Option for entrepreneurs to choose between 2G and 3G is being prepared. (12-11-2021)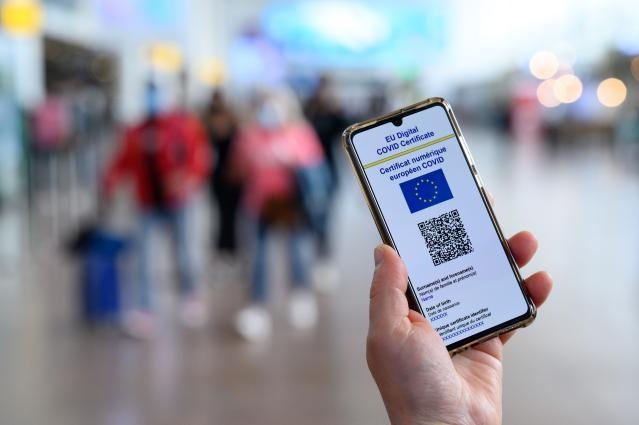 European certificate gives access in the Netherlands
People from other countries of the European Union can get a corona pass in the form of a certificate from their own government. This can be done on paper, but also digitally if the local government offers it, for example via an app.
A number of non-EU countries are also connected to the international system. These include Norway, Turkey and Switzerland.
EU Digital COVID Certificate
  Information | flying 2 and from the Netherlands
Passengers flying to and from the Netherlands must complete documents as a Health Declaration Form. You will find this form, the mandatory documents and more information for operators and airlines on
this page
.
Changes regarding travel
  TAXI | INVOICE
We provide you an electronic taxi invoice incl. tax.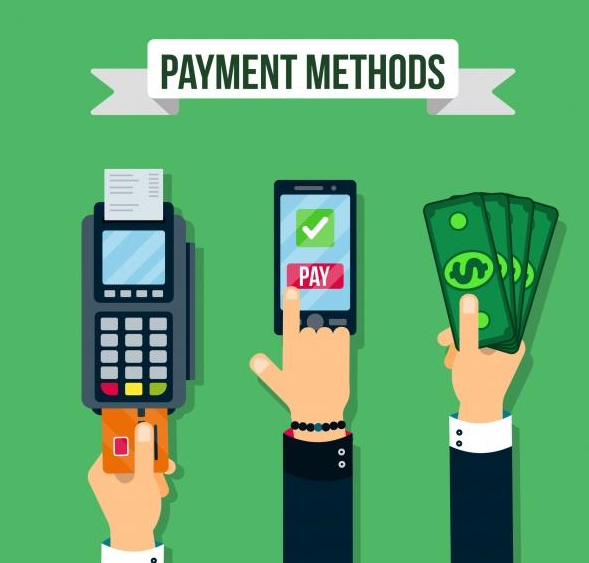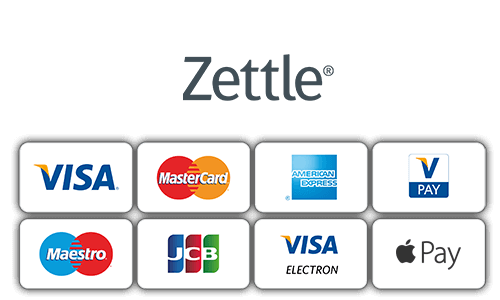 • Disclaimer: Copyright © Taxi Arash Amsterdam 2016 - 2021 - Deze website is opgericht door Arash Ayubzadeh om u meer informatie te geven. Aan informatie op deze website kunnen geen rechten ontleend worden. Alle informatie op deze website is informatief bedoeld. Wij verhuren geen taxi's. Source of corona news: Nu.nl, Nos.nl, Skyscanner.com, cdc.gov, government.nl