Taxi in the Netherlands | Freedom of choice
In the Netherlands we have: Airport taxi, App taxi, Street taxi & Preorder taxi
Taxi Arash is an independent entrepreneur (zzp) active since 2016 in pre-ordered taxi transport. Taxi Arash is operating from Amsterdam & around the Netherlands. Your safety and privacy is guaranteed. Taxi Arash offers the following transport services: Contract transport, Pre order transport, Schiphol Airport transport.

 License | Blue plate

Taxi's in the Netherlands are licenced by the law and they have a blue licence plate-number.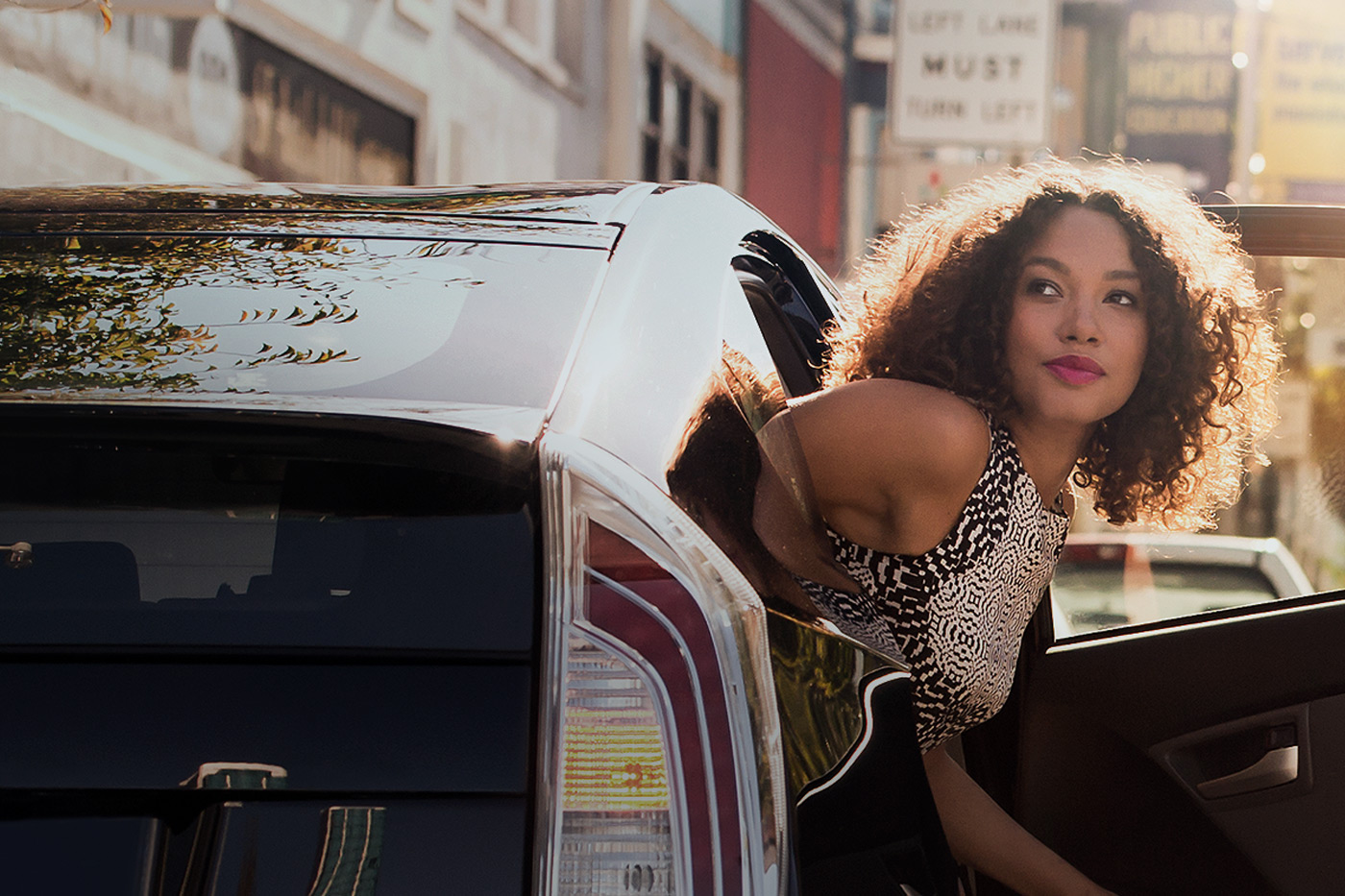 Mouth mask 2022
From Saturday, May 21 2022, a mouth cap will no longer be worn at Schiphol. This is announced by the Ministry of Infrastructure and Water Management. Travelers now have to wear a mask from the moment they scan their boarding pass to the plane. The European aviation authority EASA has relaxed the corona rules for all member states.

Tripadvisor | A must if you visit Amsterdam
 • Taxi Arash is your pre-ordered transportation, located in Amsterdam. You may also like to visit
Tripadviser.

Orders | Pre order your ride - Safe driving
 •
Orders are made by appointment
, whereby the collection location, destination and time must be known in advance. Suitable for max. 3 people, 2 large suitcases or 3 medium. Check our 
fixed prices.

Destination | The Netherlands
 • Amsterdam  • Den Haag  • Utrecht  • Rotterdam and more. Frindly driver, easy and safe, definitely recommended.
Check Youtube about Amsterdam
 TAXI | INVOICE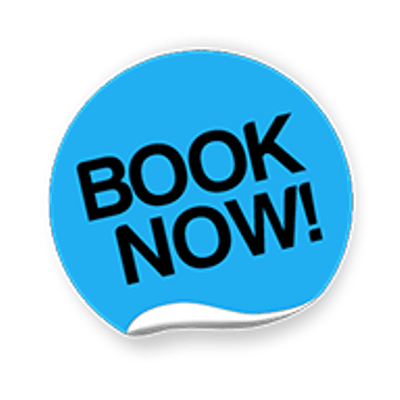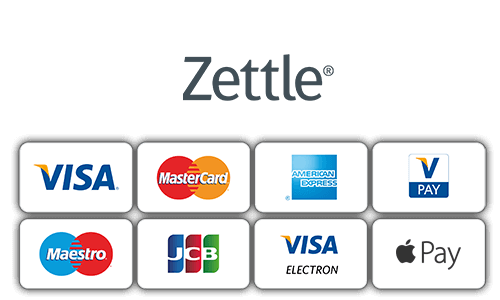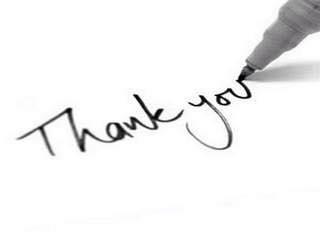 Your safety is our priority slogan
- TAXI ARASH AIRPORT TRANSFER | AMSTERDAM | DEN HAAG | ROTTERDAM | UTRECHT | HILVERSUM & MORE

 • Disclaimer: Copyright © Taxi Arash Amsterdam 2016 - 2022 - Deze website is opgericht door Arash Ayubzadeh om u meer informatie te geven. Aan informatie op deze website kunnen geen rechten ontleend worden. Alle informatie op deze website is informatief bedoeld. Wij verhuren geen taxi's.