Taxi Arash - Welcome to The Netherlands. Taxi 2 Airport Schiphol, Pre order your Airport transportation.
Stay healthy 

key points to note:
     ✔︎   Do not go to the airport if you have Covid-19 symptoms;
     ✔︎   Check local authority advice;
     ✔︎   Face masks must be worn at the airport;
    ✔︎  
Mouth caps in public interior space's mandatory
.  
1) Horeca must close door's from Wednesday 14 October 2020
. All catering businesses will be closed, including terraces and coffee shops. You are allowed to pick up food from restaurants and take away, also from coffee shops untill 20:00 PM. Hotels are allowed to remain open and only serve food and drink to guests staying at the hotel. Press conference of Prime Minister Mark Rutte and Minister Hugo de Jonge (Public Health) by the
Dutch government
. (17-11-2020)   
2) The current corona measures, including the closure of the catering industry, will certainly last until December
, Minister Hugo de Jonge (Public Health) said on Tuesday evening during a press moment of the cabinet. (26-10-2020)    
3) 
Prime Minister Rutte emphasized that the catering industry will remain closed for the time being and major events will not return yet. The national mouth masks
obligation
will also come into effect in December, which means that people in public indoor spaces are now obliged to wear a mouth mask. (17-11-2020)    
 
Dutch expert searches with WHO for corona origin  
 
Virologist Marion Koopmans of Erasmus MC in Rotterdam is part of an international research team of the WHO health organization, which will investigate the origin of the coronavirus.


Passenger mouth mask
- Are you traveling with public transport or taxi?  Then a non-medical mouth mask is mandatory for all passengers (14-10-2020)
  About us - your pre-ordered transportation Taxi Arash is located in Amsterdam. Orders are made by appointment, whereby the collection location, destination and time must be known in advance. Pre-order your trusted local driver from Amsterdam to pick you up and introduce you to your next destination. Suitable for max. 3 people, 2 large suitcases or 3 medium.
 Amsterdam | Den Haag | Utrecht | Rotterdam | and more. Frindly driver. Easy and safe. Definitely recommended.
Service Taxi Arash
 Monitored Flight for delay,
 60m Airport waiting time free,
 Free cancellation up to 24 hours before scheduled pickup time.
License  | Taxi NL
 Taxi's in the Netherlands are licenced by the law and they have a blue licence plate-number.

Fixed prices
 We have fixed prices
- Amsterdam to SPL AirPort €40 (operator taxi €67,70)
- Cruise port to SPL Airport €40 (operator taxi €58,64)
- SPL AirPort to DenHaag €75 (operator taxi €123,90)
- SPL AirPort to Utrecht €75 (operator taxi €129,93)
- Amsterdam to Hilversum €80 (operator taxi €101,31)
- Amsterdam to Utrecht €90 (operator taxi €118,95)
- SPL AirPort to Rotterdam €90 (operator taxi €168,63)
- Amsterdam to DenHaag €90 (operator taxi €176,92)
- Amsterdam to Rotterdam €120 (operator taxi €222,68)
- Amsterdam to Eindhoven AirPort €175 (operator taxi €326,24)
- Wait time
 on request €30 per hour (operator taxi €44,92 ph)
 Our preorder prices (includes tax) are up to 45% less then operator taxi's. > Contact us by Whatsapp

 
Taxi | Invoice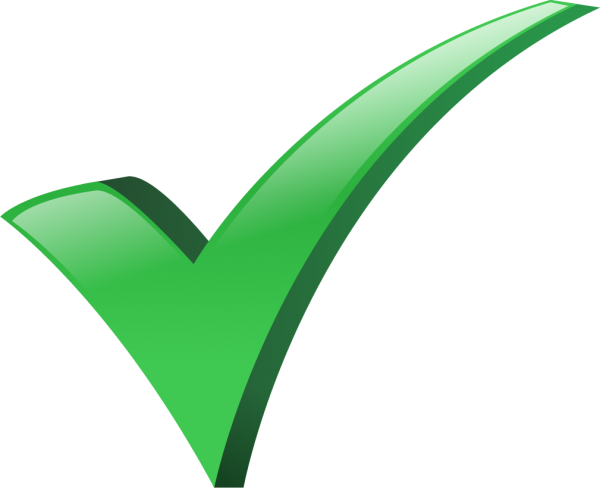 We provide you an electronic taxi invoice incl. tax. Pay by
creditcard
, debitcard, 
bank transfer
,
pin
 (pinnen) 
tikkie
, mobile payment request or
cash
.
Travel news
- World: Find places in the world to go with the live global map. Want to know when you can visit your preferred destination? Sign up to get email updates when restrictions lift. (21-08-2020)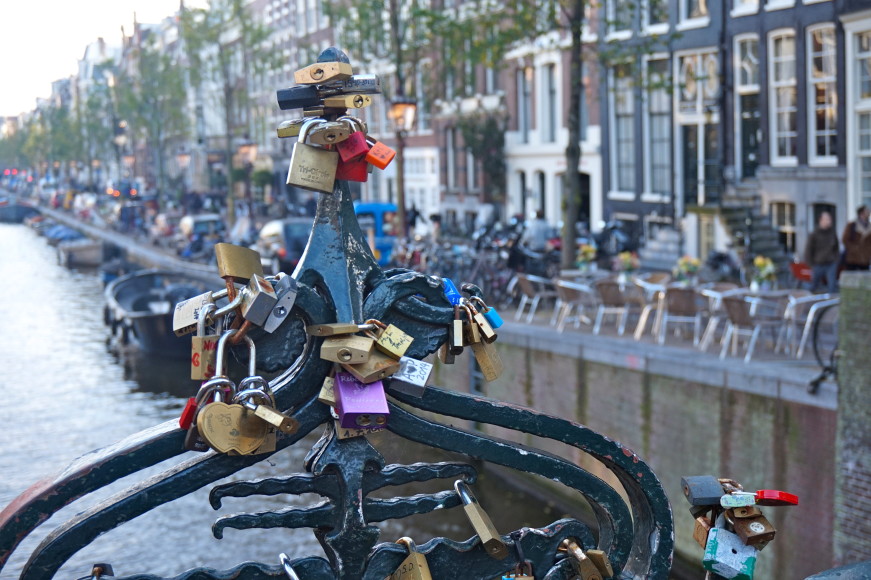 - Fresh and recycled air quality: On average, the air in aircraft is completely changed every 2-3 minutes. Cabin air is supplied from outside air taken in by the aircraft's engines after conditioning. Before this air is ventilated into the cabin, it is filtered through HEPA medical-grade filters—the same grade as used in surgical rooms—which remove 99.99% of particulate matter, bacteria, and viruses from the air. Source: China Airlines.
 
 
Your Taxi | Freedom of choice
Disclaimer: Copyright © Taxi Arash Amsterdam 2016 - 2020 - Deze website is opgericht door Arash Ayubzadeh om u meer informatie te geven. Aan informatie op deze website kunnen geen rechten ontleend worden. Alle informatie op deze website is informatief bedoeld. Wij verhuren geen taxi's. Source of corona news: Nu.nl, Nos.nl, Skyscanner.com, cdc.gov