Fixed price | Taxi Arash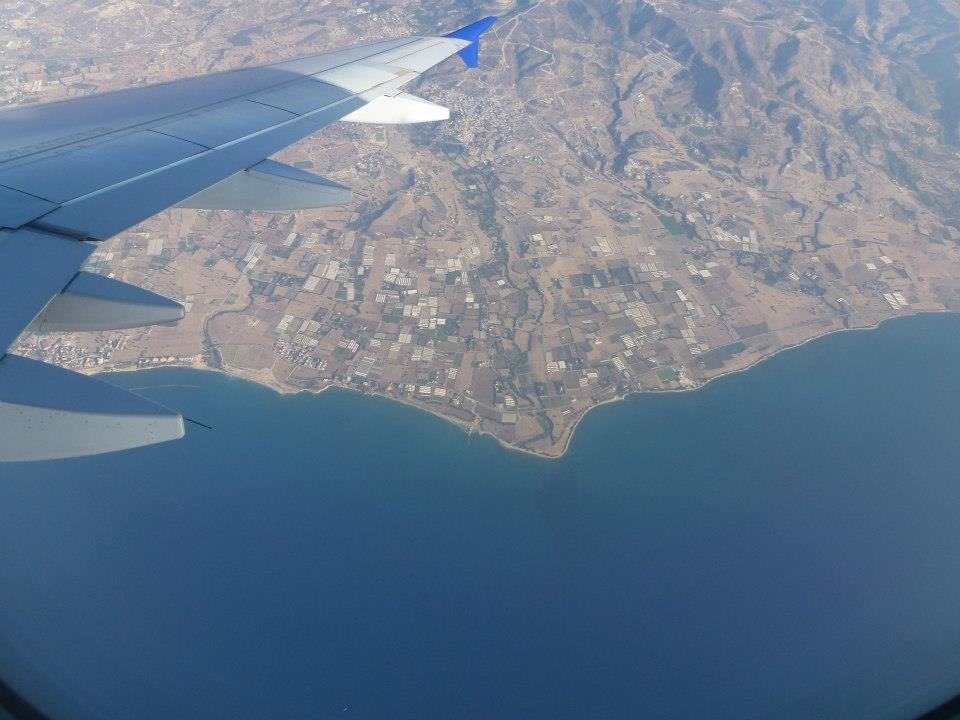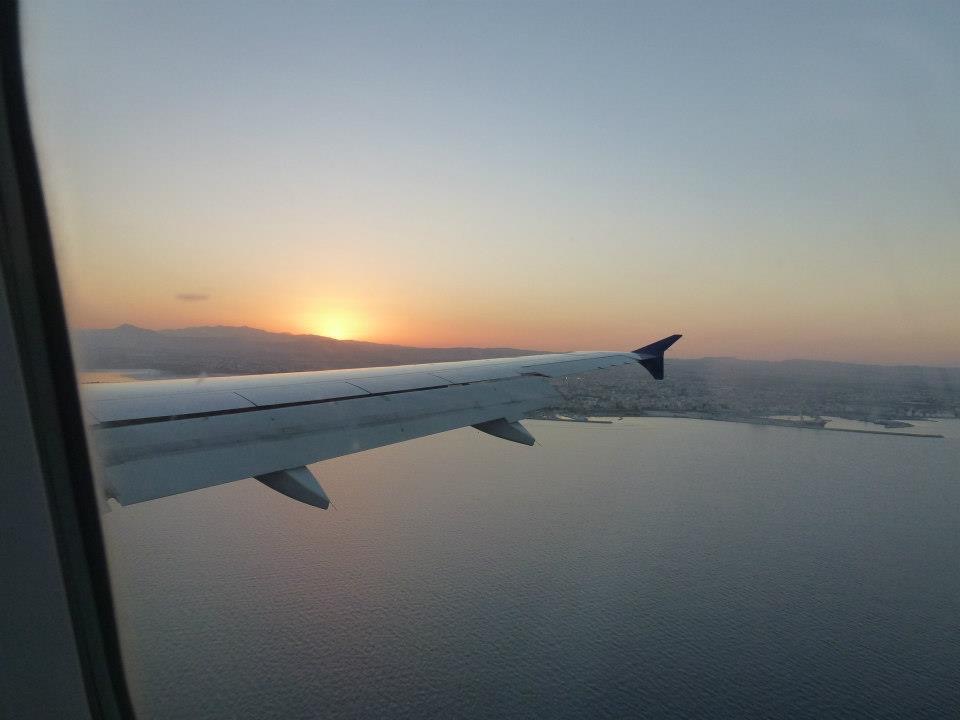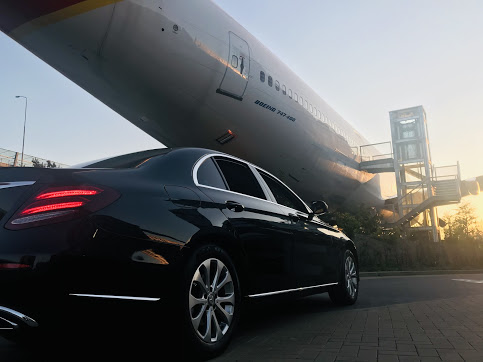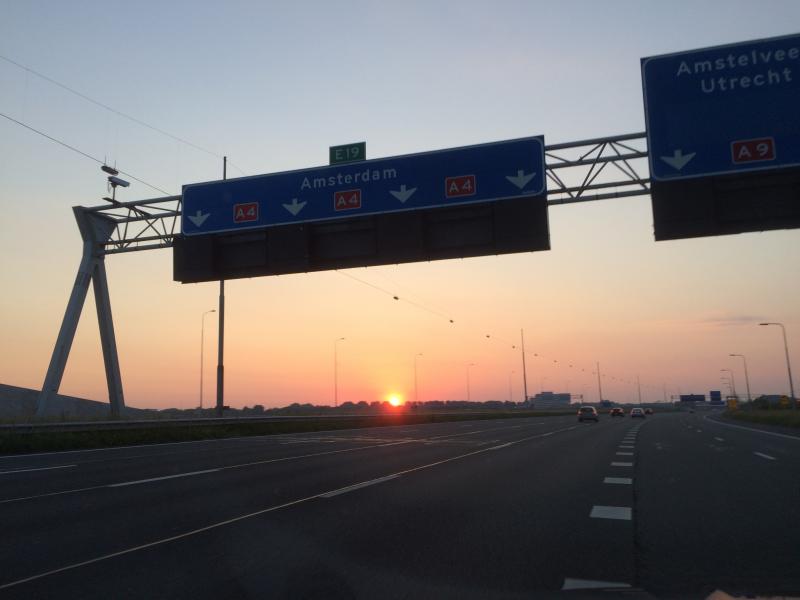 Taxi in the Netherlands
Welcome to taxiarash.nl - Taxi Arash is an independent entrepreneur (zzp) active since 2016 in pre-ordered taxi transport.
Taxi Arash is operating from Amsterdam & around the Netherlands.
At Taxi Arash your safety and privacy is guaranteed. Taxi Arash offers the following transport services at very competitive rates:
 - Contract transport;
 - Ordered transport;
 - Schiphol transport.
The Taxi is clean, equipped with GPS and up-to-date navigation. When you leave, you know what time you will arrive at your destination. If desired, we will look for additional information about your flight details at Schiphol transport.
There are different types of taxis in the Netherlands. In 1905 the first taxis were driving in Amsterdam and in 1909 a permit was first issued for passenger transport with German electric vehicles.
 • First of all, we have in Amsterdam the operator TTO boarding taxi with taxi roof light. These taxis are located along the road, especially at a station, airport or large event. With these taxis it is not mandatory to take the front taxi: you can always choose a taxi in line yourself. The rate is based on the meter. In the Netherlands taxi starting rate's for sedan car are € 3.26 + kilometer rate € 2.40 + time rate (per minute) € 0.40
 • In addition, there are also
Pre order Taxi's
, also availble as Call and App Taxi's. These taxis come to you and take you to your destination. With these taxis you usually discuss a rate in advance or there is a
fixed price
.
 • Finally, there are also contract taxis, these taxis belong to the special transport. They transport, among others, the elderly and the disabled passangers.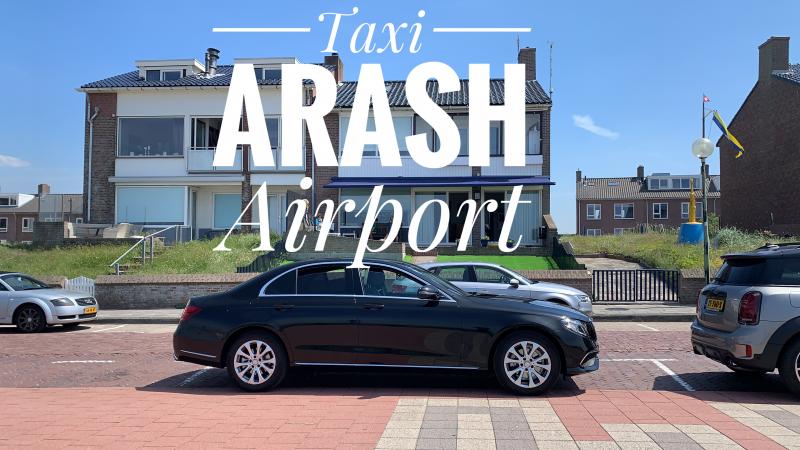 Licence | Blue plate 
 • Taxi's in the Netherlands are licenced by the law and they have a blue licence plate-number.


 Taxi fixed prices   

 Pre order Taxi Arash
Destination | The Netherlands
 • Amsterdam • Den Haag • Utrecht • Rotterdam and more. Frindly driver, easy and safe, definitely recommended.

 Measures apply from 10 July 6:00 am to Friday 13 August.
Catering industry
Discos and nightclubs have to close their doors again. Other catering establishments may remain open.
Customers must have a fixed seat and sit 1.5 meters away from each other. The catering industry must close its doors from midnight to 6 a.m. 
Entertainment, such as live performances and loud music, is prohibited.
The system of the corona admission ticket (testing before access), which allowed an exception to the one and a half meter rule, is no longer used.
Events and venues for culture and sports Events, cultural locations and the public at professional sports competitions and sports and youth activities are accessible provided that everyone has a fixed seat and is 1.5 meters away from each other. Events can last up to 24 hours.

Use of the corona ticket remains allowed so that more audience can be present. A maximum of two thirds of the capacity may be used.

An access test for a corona ticket is valid for 24 hours from Tuesday (this was 40 hours).

Nothing will change for transfer locations, such as shops, museums or fairgrounds. This means that one visitor per 5 square meters can be received.
For operators and airlines: information for passengers flying to and from the Netherlands
Passengers flying to and from the Netherlands must complete documents as a Health Declaration Form. You will find this form, the mandatory documents and more information for operators and airlines on this page.
 Freedom of choice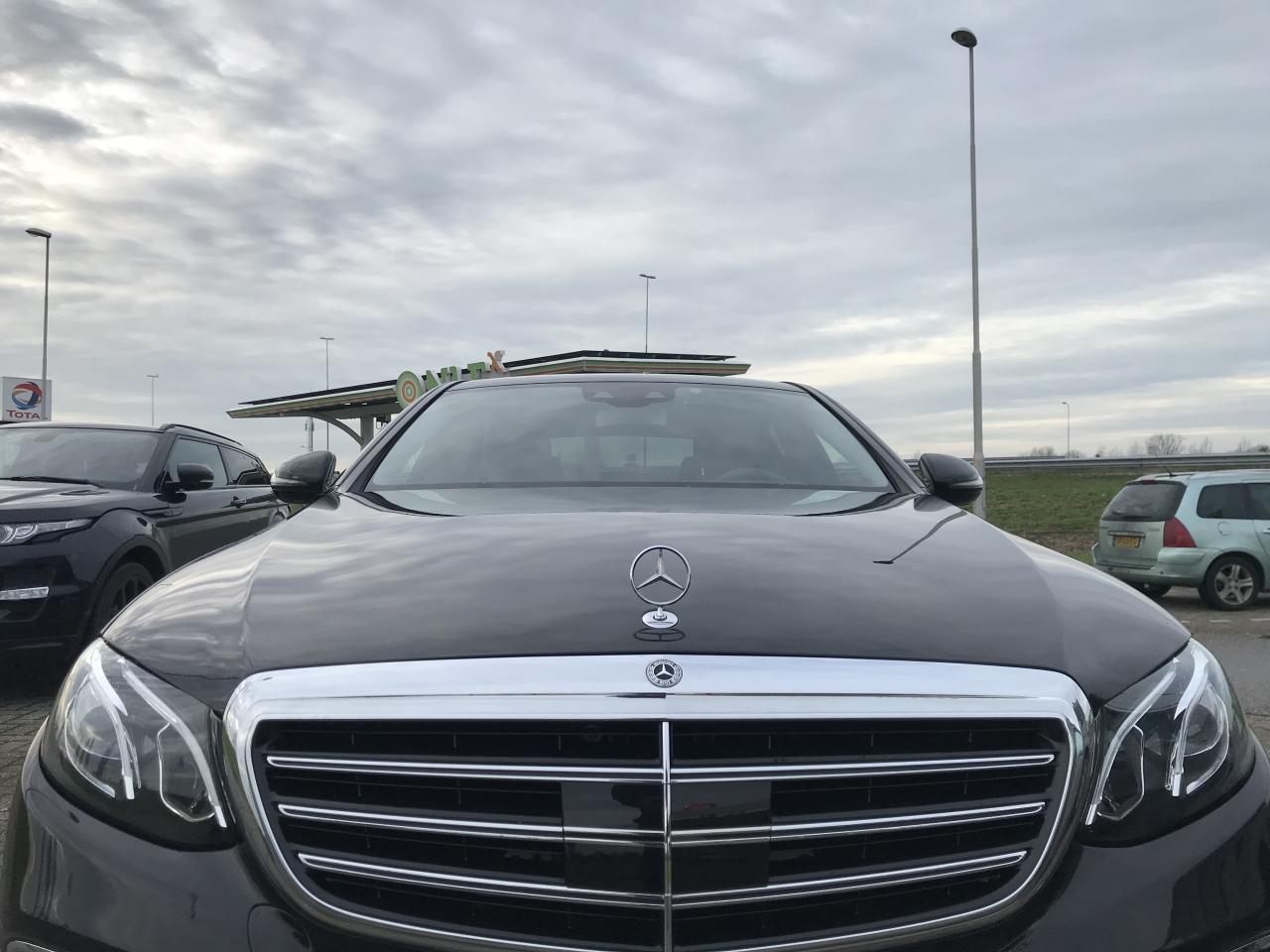 • Disclaimer: Copyright © Taxi Arash Amsterdam 2016 - 2021 - Deze website is opgericht door Arash Ayubzadeh om u meer informatie te geven. Aan informatie op deze website kunnen geen rechten ontleend worden. Alle informatie op deze website is informatief bedoeld. Wij verhuren geen taxi's. Source of corona news: Nu.nl, Nos.nl, Skyscanner.com, cdc.gov, government.nl