Taxi Arash - Taxi 2 Airport Schiphol - Pre ordered Airport transportation.
To ensure that we offer safe travel, we take the following measures: Recommend protocols for regular and thorough vehicle cleaning. 
A physical barrier if the distance of 1.5m is not possible.
Follow-up of health recommendations from WHO and RIVM.

Send Whatsapp message

Taxi | Amsterdam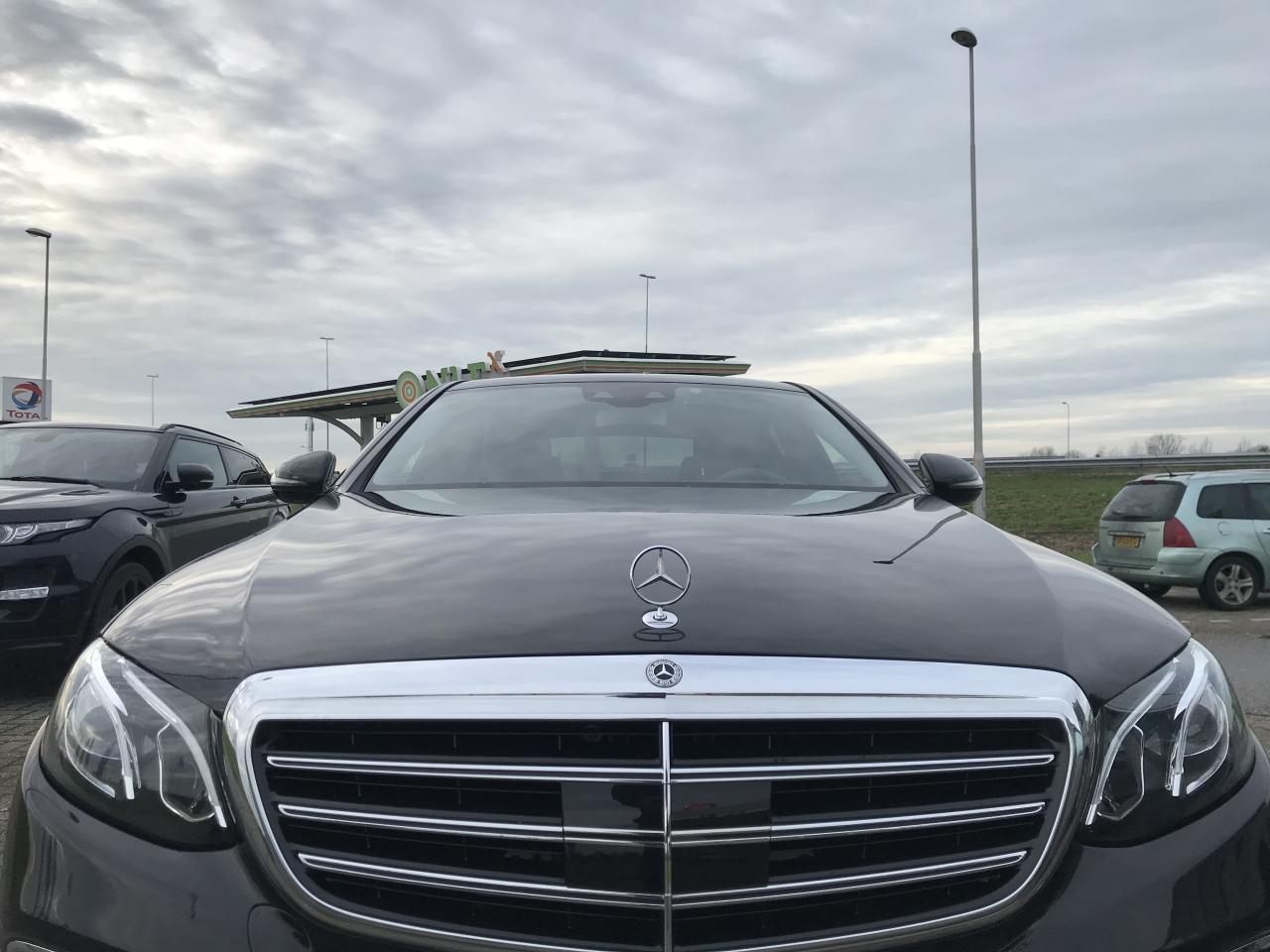 Your Taxi | about us
- Your pre-ordered transportation Taxi Arash located in Amsterdam. Orders are made by appointment, whereby the collection location, destination and time must be known in advance.

Why book with Taxi Arash?
Monitored Flight for delay
First 60m Airport waiting time free
Free cancellation up to 24 hours before scheduled pickup time
Your Taxi | Taxi NL
Taxi's in the Netherlands are licenced by the law and they have a blue licence plate-number. Taxi to Schiphol airport in the Netherlands, 60 minutes free airport waiting time, fixed flat rate's.
Your Taxi Rate's | Taxi NL
Taxi fixed prices in the Netherlands
- SPL AirPort to Amsterdam €40
- SPL AirPort to Amsterdam + return €80
- SPL AirPort to Amsterdam + plus pickup from the meetingpoint €50
- SPL AirPort to Amsterdam + pickup meetingpoint + return to Airport €90
- Amsterdam to SPL AirPort €40
- SPL Airport to Amsterdam Cruise port €40
- Amsterdam Cruise port to SPL Airport €40
- SPL AirPort to DenHaag €75
- SPL AirPort to Utrecht €75
- Amsterdam to Hilversum €80
- Amsterdam to Utrecht €90
- SPL AirPort to Rotterdam €90
- Amsterdam to DenHaag €90
- Amsterdam to Rotterdam €120
- Amsterdam to Eindhoven AirPort €175
- Wait time on request €30 per hour

 

Your Taxi | Invoice
We provide you an electronic invoice by e-mail or Whatsapp, incl VAT nr. and 9% Tax. Suitable for Max 3 people, 2 large suitcases or 3 medium.
Amsterdam | Den Haag | Utrecht | Rotterdam | and more. Frindly driver. Easy and safe. Definitely recommended.
 Covid19 regulation the Netherlands (Holland)
1 June: Public transport open again according to normal timetable, wearing a face mask is mandatory.  Secondary schools open again, in practice that will be June 2 because of Pentecost.
Terraces going open again, everyone at a table and 1.5 meters away.
Restaurants, theaters and cinemas are also allowed to receive customers up to a maximum of 30 visitors, by reservation only.
Museums and monuments are allowed to open if visitors buy tickets in advance and stay a meter and a half away.
July 1, Campsites and holiday parks fully open again, including shared shower and toilet facilities. 
From this date, restaurants, cinemas and theaters are allowed to scale up to a maximum of 100 visitors.  Still only by reservation and with sufficient space.
September 1, Sex clubs (red light district) casino and saunas open again. Contact sports and gyms allowed again. Events and sports competitions allowed again under certain conditions.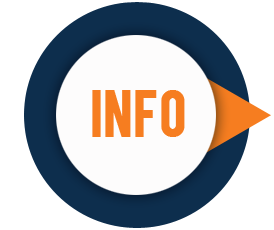 Face masks KLM flights
KLM will make face masks mandatory when boarding and on flights from Monday 11 May. The airline says that the premise is that passengers provide their own face protection.  "This will be implemented provisionally until August 31, 2020," said KLM.

- Transavia flies again on June 4. Transavia will fly to Amsterdam, Greece, Portugal and Spain from June 4.
- EasyJet flies again on 14 June. Face masks mandatory.
- Corendon: As of June 26 Corendon offer's  "corona-free" holidays to a limited number of destinations.
 Flight status | Departures | Arrivals
Track your flight at Schiphol Airport 
Wij vinden dat men in Nederland de vrijheid heeft om te kiezen.
Disclaimer: Taxi Arash Amsterdam 2016 - 2020 - Deze website is opgericht door Arash Ayubzadeh om u meer informatie te geven. Aan informatie op deze website kunnen geen rechten ontleend worden. Alle informatie op deze website is informatief bedoeld. Wij verhuren geen taxi's.

Your Taxi | Freedom of choice