Taxi 2 Airport (AMS) the Netherlands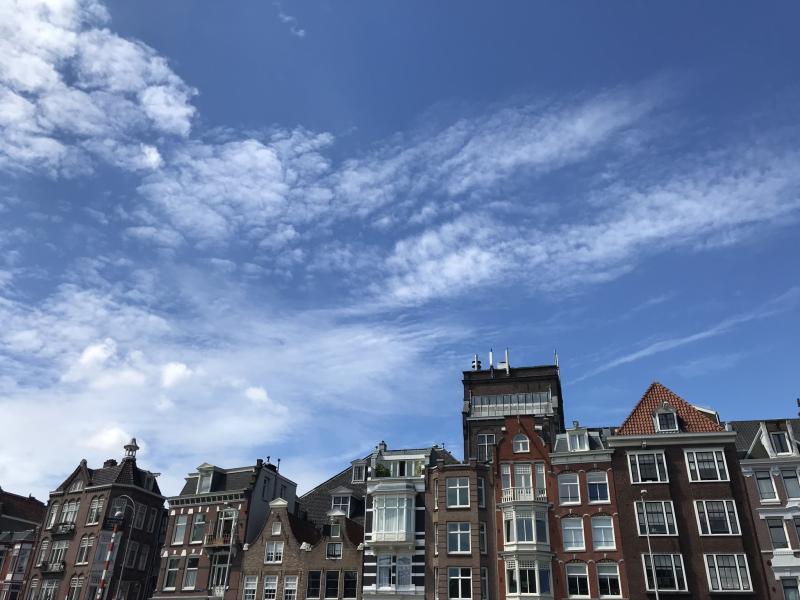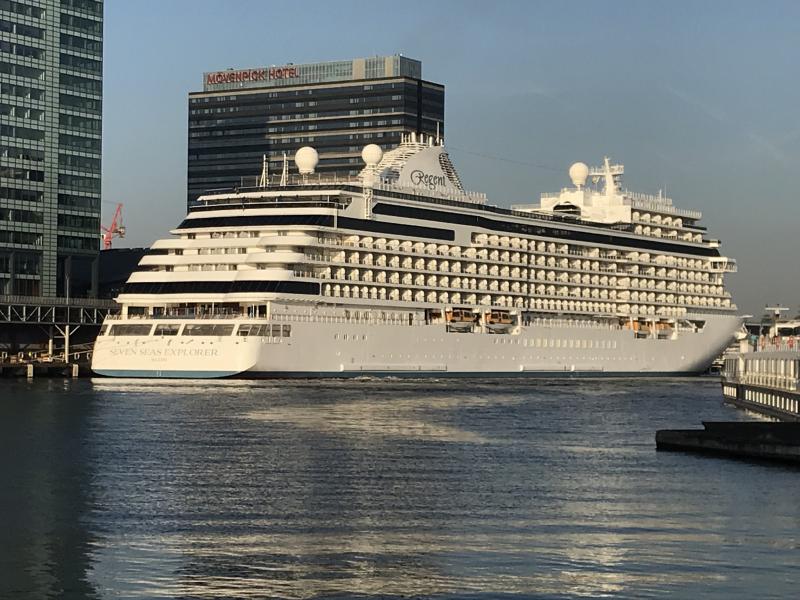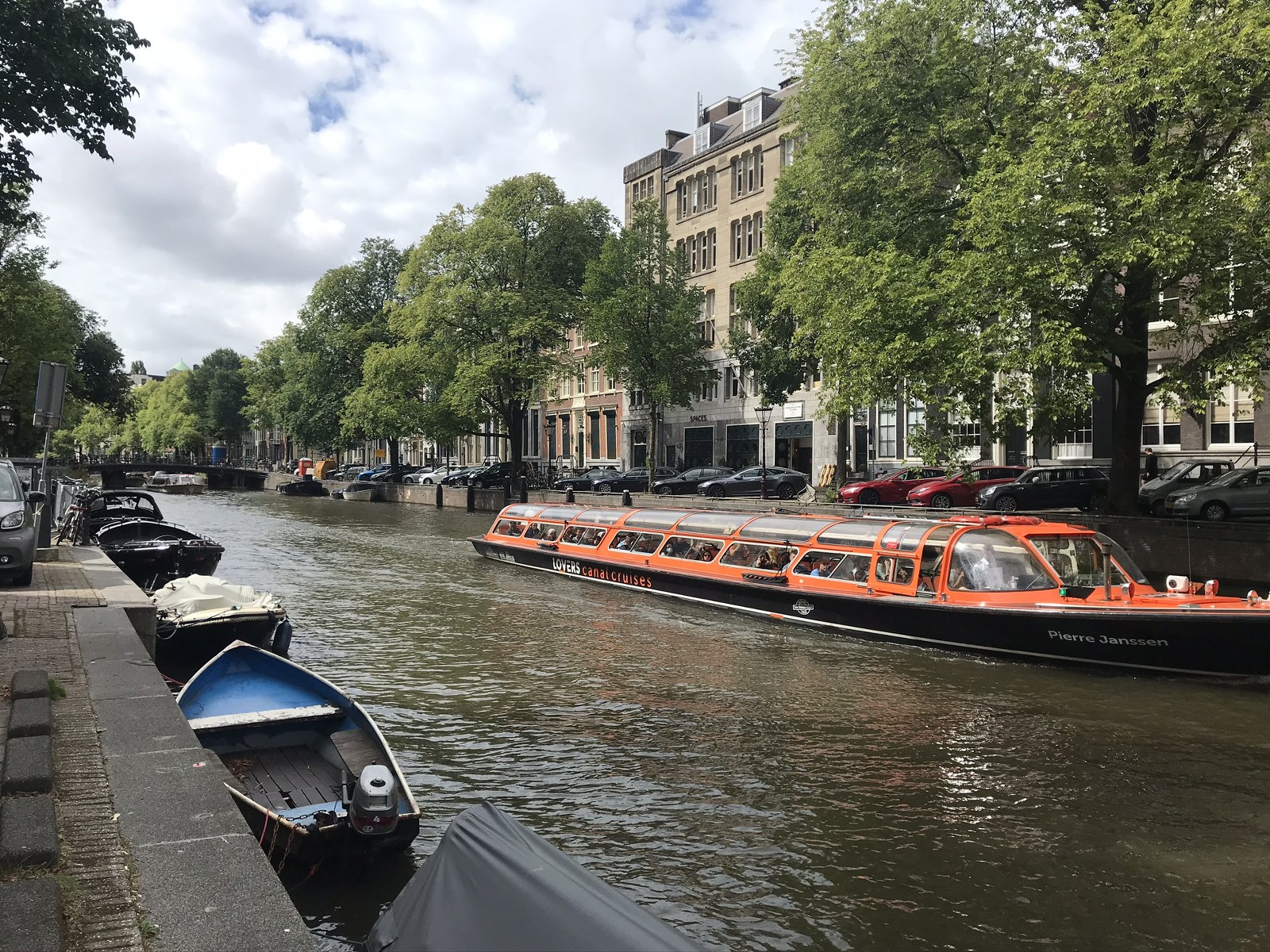 Type of taxi's in the Netherlands
 • Welcome to TaxiArash.nl 
There are different types of taxis in the Netherlands. In 1905 the first taxis were driving in Amsterdam and in 1909 a permit was first issued for passenger transport with German electric vehicles.
 • First of all, we have in Amsterdam the Operator TTO boarding taxi. These taxis are located along the road, especially at a station, airport or large event. With these taxis it is not mandatory to take the front taxi: you can always choose a taxi in line yourself. The rate is based on the meter. In the Netherlands taxi starting rate's for sedan car are € 3.26 + kilometer rate € 2.40 + time rate (per minute) € 0.40
 • In addition, there are also Pre order Taxi's, also availble as Call and App Taxi's. These taxis come to you and take you to your destination. With these taxis you usually discuss a rate in advance or there is a fixed price.
 • Finally, there are also contract taxis, these taxis belong to the special transport. They transport, among others, the elderly and the disabled passangers.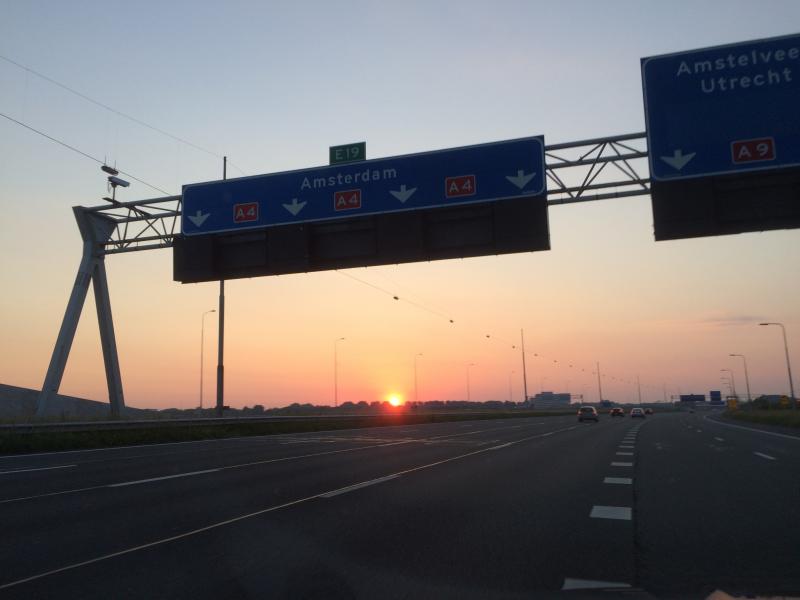 Dream now, travel later

 Taxi fixed prices   

 Pre order Taxi Arash
Prices based on luxury sedan car

 > Pickup from Schiphol meetingpoint, travel to Amsterdam, travel back to Airport €100 (save €60)

 > Amsterdam Schiphol <-> Amsterdam North, South, East, West, Center €40
- (Amsterdam Schiphol Airport, Meet outside airport: Departures 3, Exit C, second road)

 > Personal pickup meet & greet from Schiphol meetingpoint €20

 > Cruise port to SPL Airport €40 (operator taxi €58,64)

 > SPL AirPort to DenHaag €75 (operator taxi €123,90)

 > SPL AirPort to Utrecht €75 (operator taxi €129,93)

 > Amsterdam to Hilversum €80 (operator taxi €101,31)

 > Amsterdam to Utrecht €90 (operator taxi €118,95)

 > SPL AirPort to Rotterdam €90 (operator taxi €168,63)

 > Amsterdam to DenHaag €90 (operator taxi €176,92)

 > Amsterdam to Rotterdam €120 (operator taxi €222,68)

 > Amsterdam to Eindhoven AirPort €175 (operator taxi €326,24)

 > Wait time on request €30 per hour (operator taxi €44,92 ph)
Licence | Blue plate 
 • Taxi's in the Netherlands are licenced by the law and they have a blue licence plate-number.

 Passenger mouth mask | 2021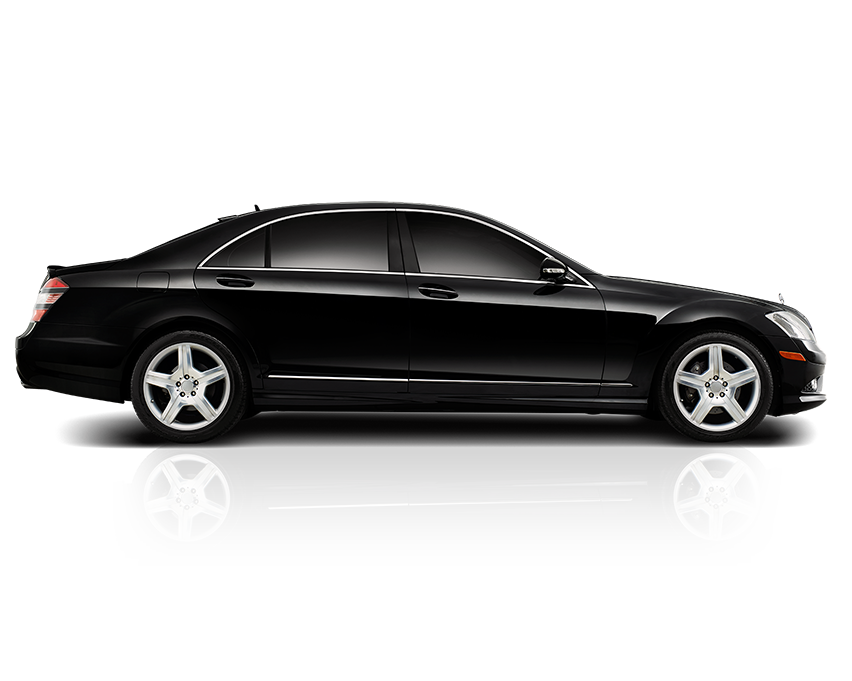 • The Dutch national mouth mask obligation came into effect in December 2020, which means that people in public indoor spaces are now obliged to wear a mouth mask. Are you traveling with public transport or taxi? Then a non-medical mouth mask is mandatory for all passengers.
key points to note
 ✔︎  Do not shake hands. Wash your hands often with soap, for at least twenty seconds. Avoid crowds and if that doesn't work, go elsewhere. Keep 1.5 meters distance from other people. Cough and sneeze in your elbow.
✔︎  As people all over the world consider booking hotels once again, hygiene, safety and flexibility have become of paramount importance.

 We do write a lot about 
corona
and 
vaccines
. It
has to do with the fact that it concerns not only us, but you as well. Everything is linked together like a chain, customers, airport, tourism, business traffic, catering, hotels, stores, airbnb, taxi's.

 Corona vaccination 2021 | The Netherlands
 ✔︎ 6 million injections in May,
11 million injections at the beginning of June,
18 million injections at the beginning of July.
Two thirds of the people are then fully vaccinated and one third only will have 1 shot.
Vaccination NL 5.900.000 +
06-05-2020
Actual update |  ✔︎  Link: Corona dashboard
The current population of the Netherlands is 17,159,103. (23-03-2021) - ✔︎  Link: COVID-19 Dashboard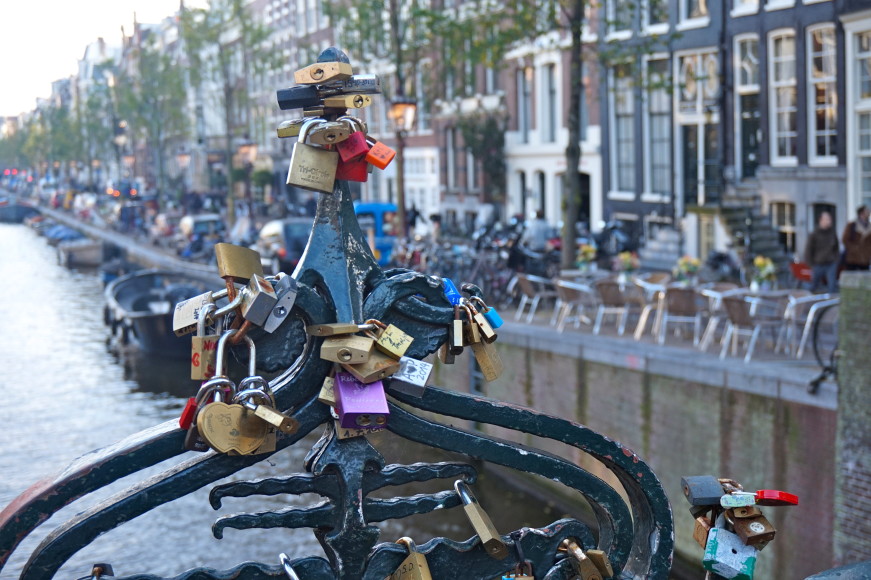 The Netherlands is still in lockdown (01-05-2021)
"Indoor" Cafés, restaurants, museums, remain closed | Curfew ended  > 28 April 2021 | Negative travel advise > 15 June 2021 | No events > 01 July 2021. Lockdown in the Netherlands.
Read more ...
Latest news:  21 April, 28 April, 3 May, 6 May, 11 May, 26 May, 16 June, 07 July, 01 August
- Catering entrepreneurs can open the terraces again from 28 April. They may then welcome a maximum of fifty guests per terrace between 12:00 and 18:00. Non-essential stores no longer require an appointment prior to a visit.
- Just like last year, retailers and their associations have to help with enforcement. They must also ensure that a distance of 1.5 meters is kept and that there are not too many people in the store at the same time.  
- If things go wrong and shopping streets become too busy, they can be closed. 
- Mouth masks remain mandatory indoors, and customers should come to the store alone as much as possible, the prime minister emphasized.  A reservation must be made for a terrace visit.  The guests must also be registered.  This can also be done on the spot.  In addition, a so-called check meeting takes place. 
- The basic rules remain in force for the terraces and shops, so keep a distance of 1.5 meters, regularly disinfect your hands and stay at home in case of complaints. (20-04-2021)
The first step is scheduled for April 28. Then the curfew will disappear, the terraces may open and you may receive two instead of one visitor at home.
 
Step two will commence on 11 May, when, among other things, the public will be welcome again at sports competitions with access tests. (Update: 01 May): The further relaxation of the corona rules that would possibly take effect from May 11, such as the reopening of gyms and zoos, are taking longer. The outgoing cabinet finds the number of admissions of COVID-19 patients in hospitals and on ic's still too high, the Government Information Service said. Currently, more than 2,700 hospital beds in the Netherlands are occupied by COVID-19 patients. 
 
Step three is planned on 26 May and eating out in restaurants will be possible again under certain conditions.
 
On June 16, we will return to the 'worrisome' level with step four and events will be permitted under certain conditions.
 
As of July 7, when almost all adults have had at least one injection, many relaxations will be extended and it is even thought that the basic measures will be abandoned for August. (13-04-2021)
Mandatory corona test for travelers
 •  Travelers will be randomly checked at the Dutch border transition for an explanation of a negative test result. The test result may be a maximum of 72 hours old. (01-04-2021)
 •  Self-quarantine:
You must self-quarantine for 10 days upon arriving in the Netherlands. You can get tested again on day 5 after your arrival. If the result is negative you can end your self-quarantine. Read more about
travel advise
 Corona Passport
 • 
Traveling in the summer 2021, packed houses in the cinema and theater, well-attended festivals, fairs and conferences. If all goes well, it will all be possible again soon. But only for people who can show proof of health.
Corona Passport
(18-03-2021)
 •  The European Parliament approves the introduction of an EU-wide, recognized and free certificate proving that the holder has been vaccinated against COVID-19, has recently tested negative for the coronavirus, or has recovered from COVID-19 and has sufficient antibodies . With the proof, free travel within Europe in corona time should be made easier. Member States should not require certificate holders to be quarantined upon arrival or require corona testing, the European Parliament said. (29-04-2021)
Flightban South America  | South Africa | India | Extend 15 May
 •  Flight bans to and from South Africa and South America extended until May 15, 2021.
The existing flight bans to South Africa and countries in Central and South America have been extended again, this time until May 15. The only flying ban that will expire is the ban on flying to Cape Verde. Link:
Flight ban
 •  India: Scientists are concerned about India, where a mutation B.1617 of the virus seems to be circulating very quickly. Vaccines may be less effective against this variant. Indian doctors also notice that very young patients need to be ventilated this time.
India has been added to a "red list" of countries from which most travel to the UK & The Netherlands are banned. (20-04-2021)
The World in the next months (July 2021)
 • From the perspective of hospitals, there is currently no room for further relaxation of the corona measures, says Ernst Kuipers of the National Network Acute Care (LNAZ). Kuipers thinks that the combination of spring weather and the increasing number of vaccinations can make the situation better. (02-03-2021) He also mentioned the Corona virus will comeback again in the fall of 2021. (05-05-2021)
Covid-19 restrictions | Live map 
 •  World: Find places in the world to go with the live global map. Want to know when you can visit your preferred destination? Sign up to get email updates when restrictions lift.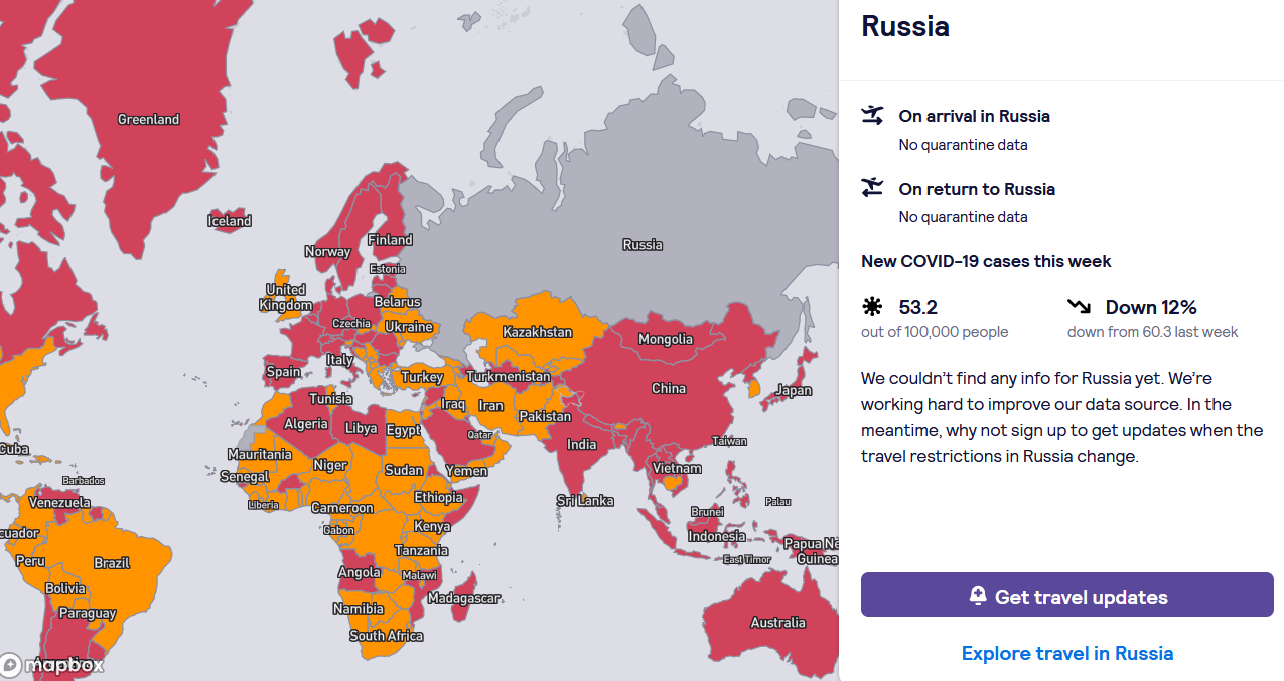 The countries around the Netherlands


YOUR TAXI | FREEDOM OF CHOICE
 •  Disclaimer: Copyright © Taxi Arash Amsterdam 2016 - 2021 - Deze website is opgericht door Arash Ayubzadeh om u meer informatie te geven. Aan informatie op deze website kunnen geen rechten ontleend worden. Alle informatie op deze website is informatief bedoeld. Wij verhuren geen taxi's. Source of corona news: Nu.nl, Nos.nl, Skyscanner.com, cdc.gov, government.nl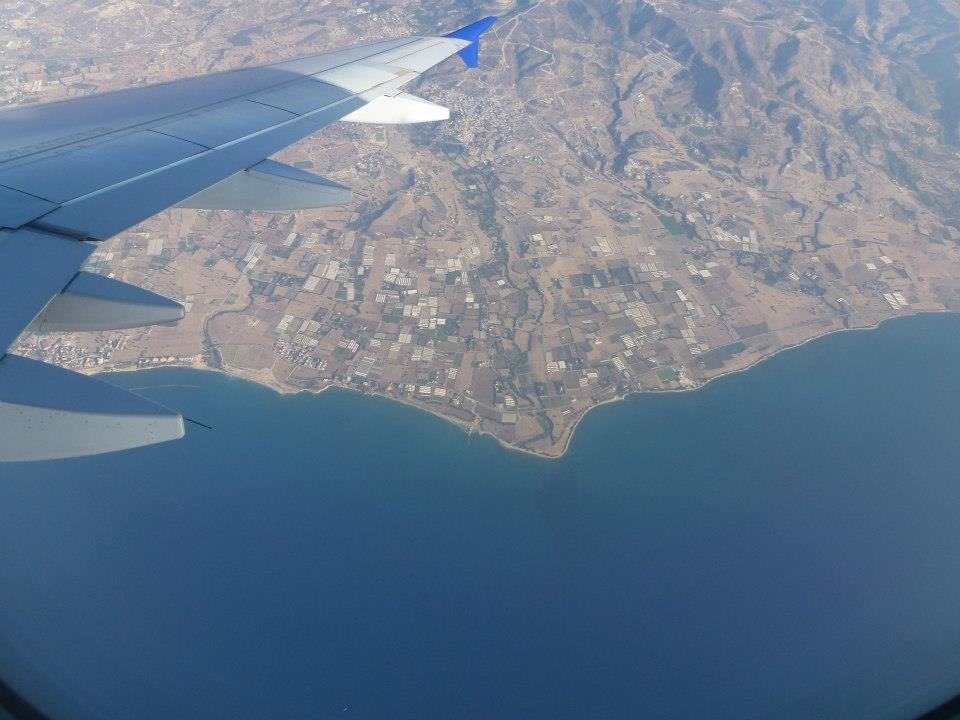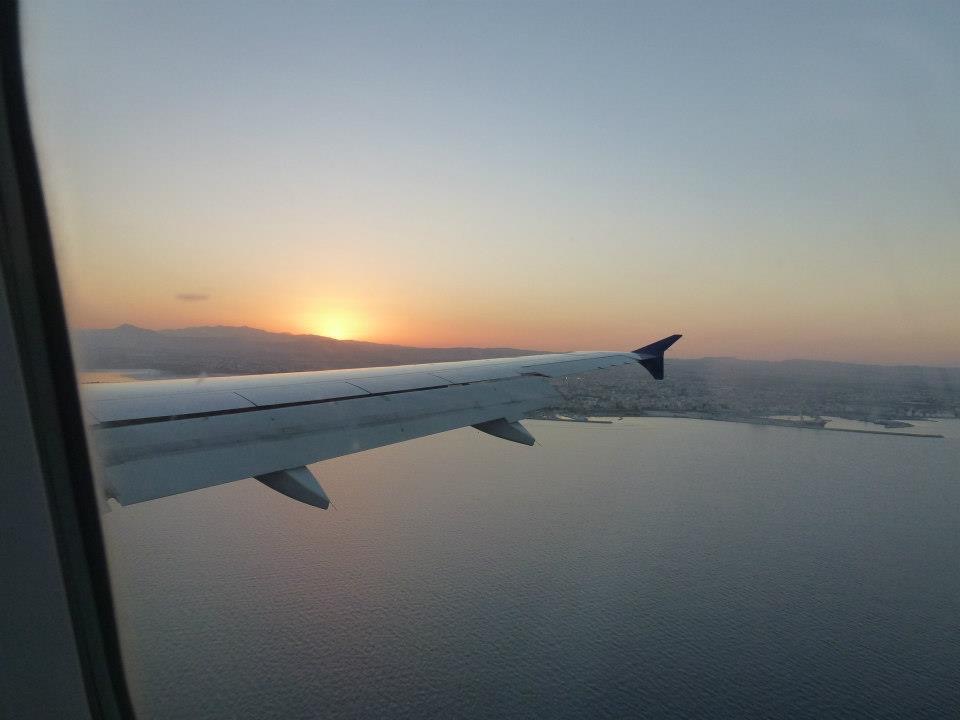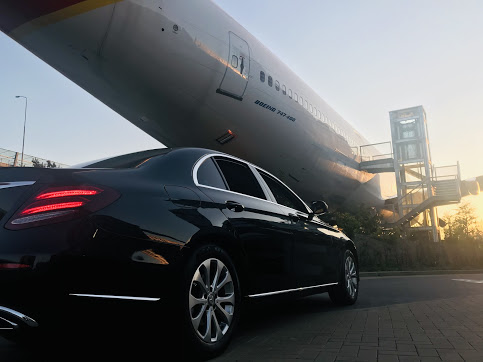 Travelling anywhere is tough right now. But if - like us - you're looking to the future, here are the best low-cost flight deals for later on in 2021. Look out for deals with flexible tickets - so you have extra peace of mind in case your plans change. Flight deals for 2021. You deserve something to look forward to? Dream now, travel later.