Taxi Arash Amsterdam - APP taxi & vooraf besteld vervoer
Amsterdam Airport to City or Amsterdam, City to Schiphol Airport or other city's in Holland.
+ 60 minutes free waiting time. Return transfer to Airport: make sure your driver is Welcome Pickup's.
A Must if You Visit Amsterdam in 2018

Hello welcome traveler. Book your welcome pickups.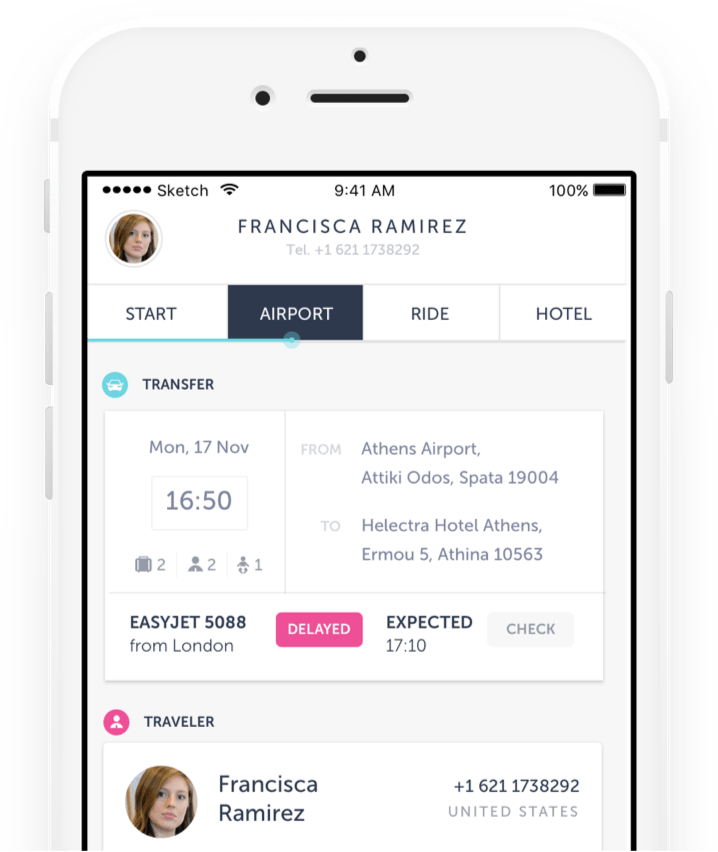 Step 1 Register online or book online. Make your username and password & confirm your trip.
Step 2  If you like, download the APP and login.
Step 3 Do you need help? Call welcome traveler customer service.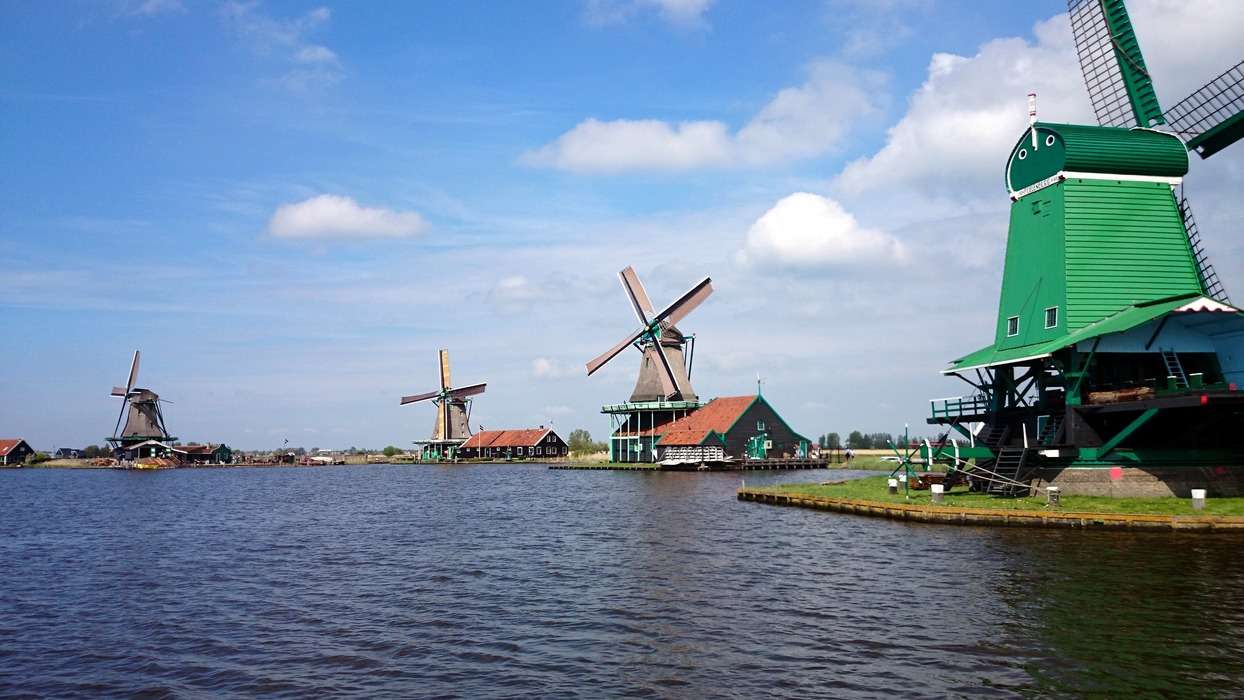 - Fixed flat rates anywhere in The Netherlands - Check your prices and booking
- Welcome pickup APP available true Apple APP store or Google Play. Welcome APP works only for registered customers.
Welcome Pickups in 2018
Book a trusted local driver from Amsterdam to pick you up and introduce you to your next destination, pre-order travel essentials. Get your free city map, order museum tickets upfront, WIFI Device, Sim cards including 3000 minutes and 3GB data and 3000 tekst messages, book your hotel, book a trip to Amsterdam windmills, zaanse schans, visit keukenhof (May and April), have a walk on the Albert Cuyp market, visit diamond factorry, get a trip to Amsterdam zoo Artis, go back to 1945 and vist Resistance museum, have a stop at Burgemeester and taste your premium burger, take a ride to ice salon, get your premium roasted coffe at Brandmeesters and many more like have a walk on PC hoofdstraat the most beautiful shopingstreet in Amsterdam with all the exclusief brands next to each other, visit van Gogh and Rijksmuseum, take your pictuure at I Amsterdam sign and many many more... how about going to Haarlem and visiting the beach!

Your safety is our priority slogan
- Pre-ordered transportation based on warm welcome & friendly human contact and fixed rate's. Your safety is important to us.
- WP customerservice and drivers are in contact with you, before your arrival and your transfer back to Airport.
- All drivers are licenced as "pre-ordered taxi drivers", your are safe with us.
- You can book your return transfer, city to city or any new transfer also directly with your driver, he will use the APP for this transfer booking, recive your confirmation email and confirm the trip.
- Your tips are appreciated. Clean car, a bottle of water, phone charger, Wifi or candy's are ready for you.
- You can call the driver, iMessage, SMS or Whatsapp anytime you want with your question's.
Fixed Flat Rate's Anywhere in the Netherlands
Why book with welcome?
Monitored Flight for delay
First 60m waiting time free
Free cancellation up to 24 hours before scheduled pickup time
For more city's please check Welcome pickups website.
/More citys in 2018 /
- At Taxi Arash you pay a flat fee for people's transportation services. It concerns transport of 3 to max. 4 persons. You can take 2 big  or 4 small suitcases. A receipt for transport services can be obtained electronically by email. Payments can be made by credit card or by bank transfer.
- There are trips from Amsterdam to Schiphol and Schiphol to Amsterdam and other cities. We request to provide your plans in advance.
- We drive on navigation and know the best and fastest routes to follow. safety is paramount and we drive the maximum permitted speeds.
- There is a phone charger present, Wi-Fi, Airco, temperature to suit your needs, water, candy and you can play your own music.
- Taxi Arash is a partner of "Welcome Pickups" welcomepickups.com
- Order your trip true Welcome Pickup APP. Fixed flat rates anywhere in The Netherlands - Check your prices and booking
Visit Amsterdam and chill out / What to do in Amsterdam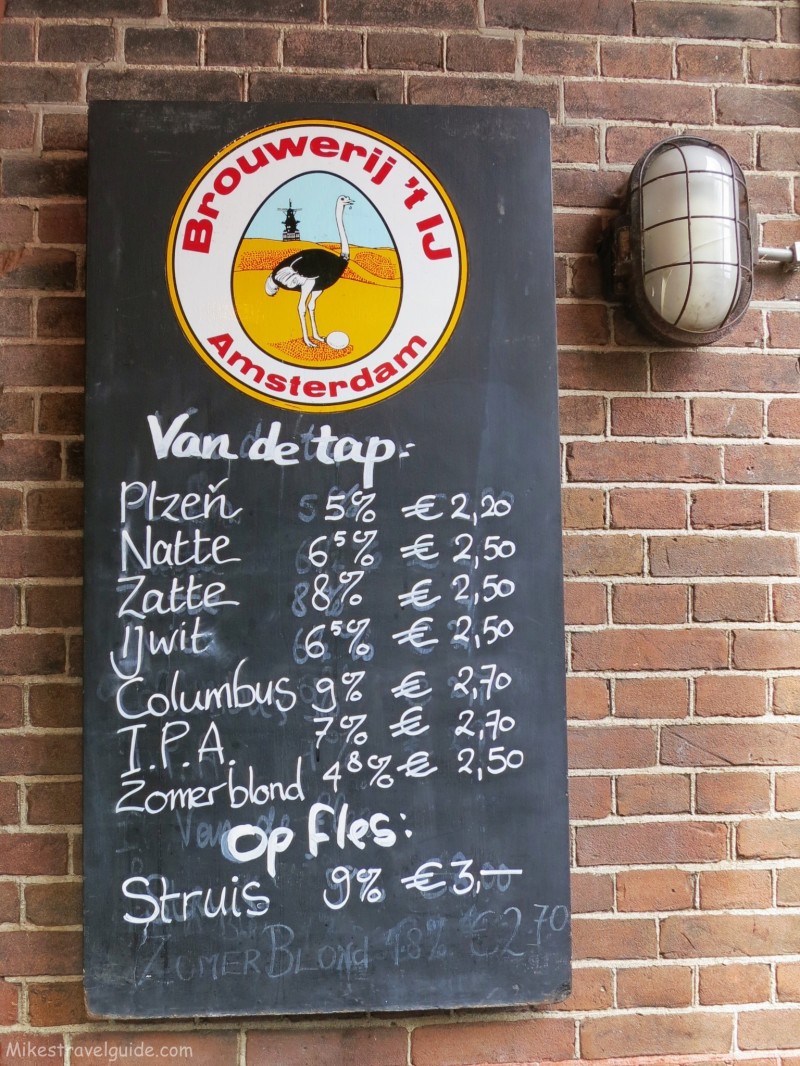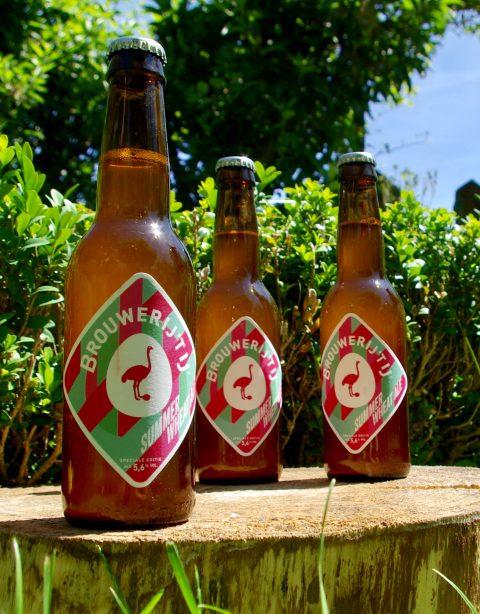 Go beer tasting under a windmill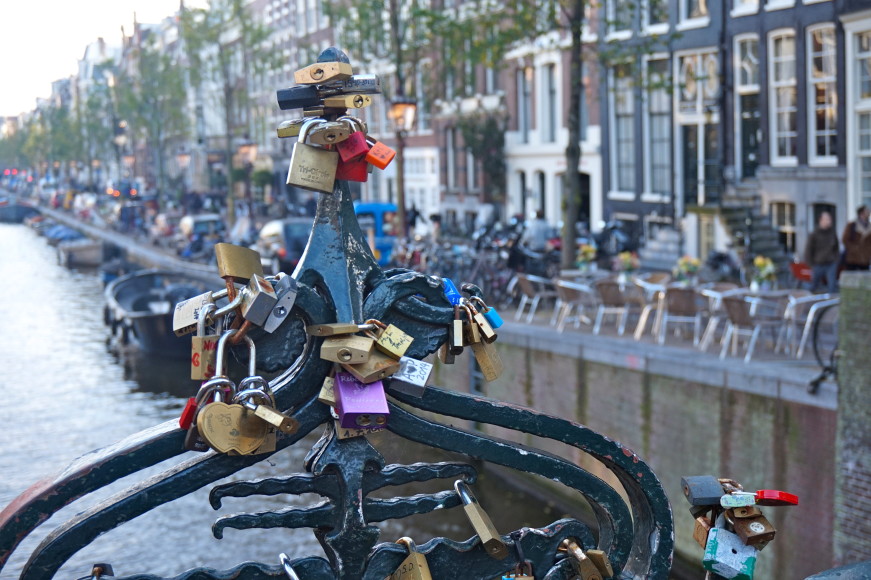 - Top 20 things to do in Amsterdam
- 15 Dutch foods to try in Amsterdam
Ready to try real Dutch cuisine?
Are you coming to the Netherlands? Are you going on cruise?

International customers: Are you visiting the Netherlands? Do you need to book your hotel plus are you looking for a flat-rate transportation fee? Register with " Welcome Pickups " and book your hotel, your transfer throughout the Netherlands and your transfer back to Schiphol AirPort.
- We take care of your transportation and return transfer to Airport at fixed rates.
- Get your free city map, plus a map with things to do in Amsterdam including vouchers, order museum tickets upfront and more.

Nice and professional safe driver's & we have nice customers & fixed flat rates, human communication & non robotic. Contact your driver by phone, SMS or WhatsApp, real customer service, Airport updates and more.
A word from the CEO
Since 2015 and from our base in Athens, we expanded to many more destinations and saw our customer base grow by 300% each year. Only in 2017 and based on our projections, we will welcome 200,000 travelers in 11 destinations around Europe and have a team to 30 employees working across numerous countries. Next year we plan to expand the network to 36 destinations total around the world and keep the impressive growth rate.
Alexandros (Alex) Trimis - CEO & Co-Founder at Welcome Pickups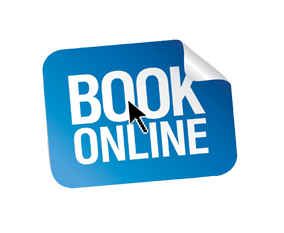 Your destination is our destination
How to get from Amsterdam Airport to the Hague
Transfer Options from Amsterdam Airport to the Hague
How to get from Amsterdam Airport to Utrecht
How to get from Amsterdam Airport to Rotterdam
Transfer Options from Amsterdam Airport to the City of Rotterdam

- Wij vinden dat men in Nederland de vrijheid heeft om te kiezen. 
Disclaimer: Taxi Arash Amsterdam 2018 - Deze website is opgericht door Arash Ayubzadeh om u meer informatie te geven. Aan informatie op deze website kunnen geen rechten ontleend worden.