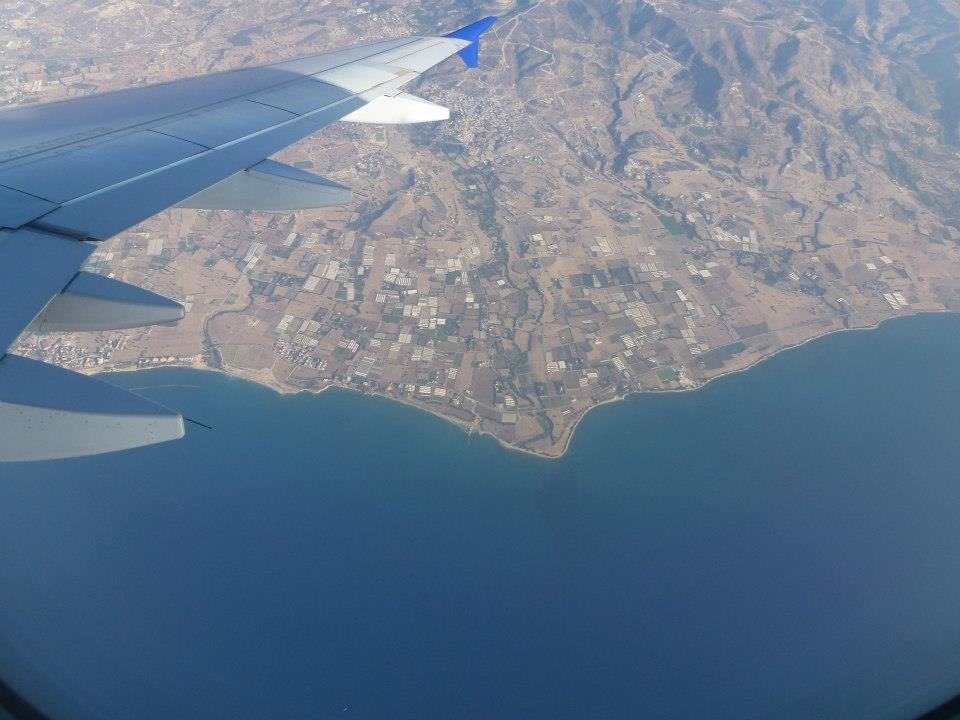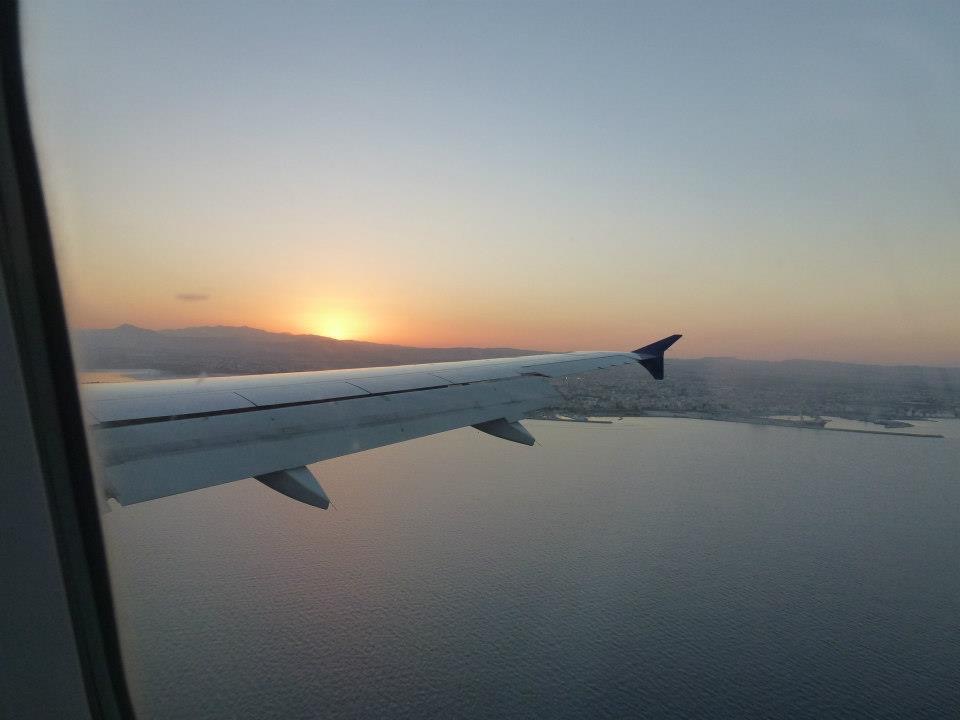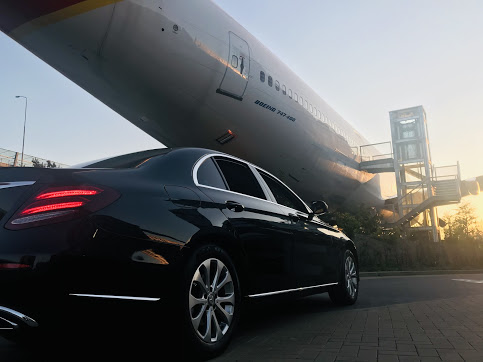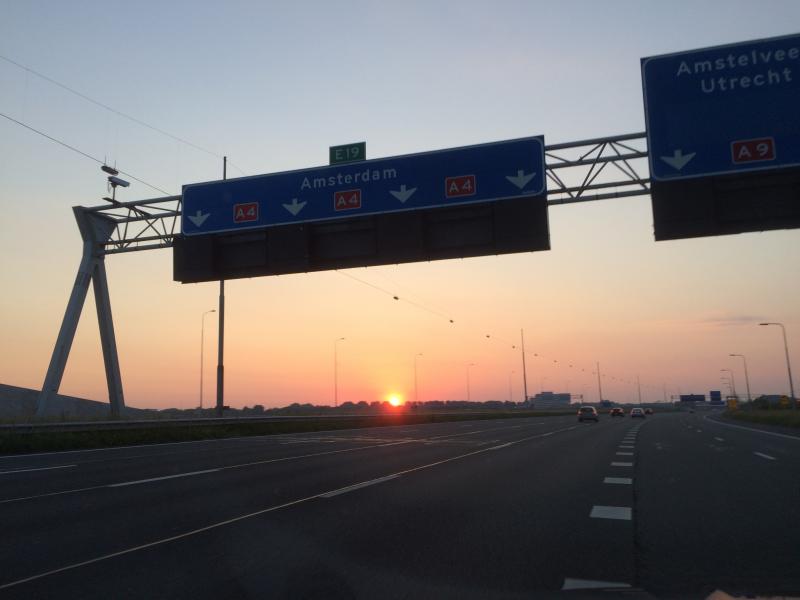 Travel abroad | Negative advice extended until May 15th - 2021
People living in the Netherlands are advised to stay at home as much as possible. Do not travel abroad in the period up to and including 15 May.
People living abroad are strongly advised not to travel to the Netherlands unless strictly necessary.
Quarantine obligation on arrival from risk area from 15 May
As of 15 May there will be a quarantine obligation for people traveling from a risk area to the Netherlands.  Insiders report that the caretaker cabinet will make a decision on this tomorrow.  It is already the intention that travelers from risk countries will be quarantined for ten days, but many people do not adhere to this.
That is why self-isolation becomes an obligation, and a fine is imposed in case of violation.  The amount is determined by the Public Prosecution Service, but will probably be 95 euros.  That is in line with the penalty for other corona offenses.
In principle, the quarantine lasts ten days, but can be shortened to five days if someone has a corona test that turns out negative on the fifth day.  The obligation will probably apply to travelers from areas with an orange or red code.  Right now, that's the whole world.
 
No 'quarantine hotels'
The obligation will apply to anyone coming from an area with a high or ultra-high risk, by whatever means of transport.  Anyone who comes to the Netherlands must complete and submit a statement, including the place where the quarantine period will be spent.  That can be at home or in another place.  There will be no 'quarantine hotels', as in other countries.
Not having a quarantine certificate or violating the quarantine obligation is punishable. At the borders and at Schiphol, the Royal Netherlands Marechaussee checks randomly whether travelers have completed such a statement. They must also be able to show a negative PCR test.
 
Call teams
Calling teams from the Ministry of Health, Welfare and Sport will check whether people have actually been quarantined.  That too is done via random checks.  If the call team gets a tip that someone is not complying with it, the mayor can be called in, who can then act.
In any case, a general negative travel advice applies until 15 May.  Traveling abroad is only allowed if absolutely necessary.  At the beginning of May, the government wants to provide clarity about traveling after May 15 and thus also about the summer holidays, insiders say. (15-04-2021)
Don't bring the virus back
If you get infected abroad, you might infect other people in the Netherlands. Possibly with another, more infectious strain of the virus. This check will help you make the right choices before, during and after your trip.
Mandatory corona test | Returning from risk area
Travelers will soon be randomly checked for an explanation of a negative test result, says de Jonge. According to the minister, it does not matter in which form of transport a Dutch person travels back. Travelers must also carry a statement stating that they will be quarantined. The amendment means that motorists will soon have to have a corona test taken before the border. The test result may be a maximum of 72 hours old. 
Travelers from high-risk areas will have to be quarantined for a period of ten days when they return to the Netherlands. On the fifth day, a corona test can be taken, after which the quarantine obligation is terminated if the test result is negative.
Bus companies that transport large groups of travelers will soon only be allowed to transport travelers who carry a negative test result and a quarantine certificate. (09-03-2021)
Flight ban South America, India and South Africa
Flight bans to South Africa and South America extended until June 01, 2021. The existing flight bans to South Africa and countries in Central and South America have been extended again.
 New rules in effect until 15 May | International travelers
Certain groups of travelers from "outside the European Union" no longer can enter the country for the time being. For example, business travelers, students, highly skilled migrants, people from the cultural sector and people with a relationship with someone in the Netherlands cannot come to our country for a short stay. (23-1-2021) • You are strongly advised by the government not to travel to the Netherlands unless it is strictly necessary. According to the government, combating the corona pandemic is so important that travelers from 'high-risk countries' - which are almost all countries now - should be banned if they cannot show a negative result of a PCR test. The test must be taken no more than 72 hours before arrival in the Netherlands. The Dutch military police can send passengers back to their country of origin at Schiphol airport.  (05-02-2021)
✔︎  Negative COVID-19 test result + health declaration + quick test, on arrival in the Netherlands | Link: Government.nl
Which test do I need to travel to the Netherlands?
Are you arriving from a
high-risk area
in the Netherlands by plane? Then it is currently mandatory to show 2 negative test results. As of March 3, 2021, this may also be one negative NAAT test, no more than 24 hours old when boarding. You can read more information about this on the
website
of the Dutch government. (03-03-2021)
Covid-19 Restrictions | Live map
World: Find places in the world to go with the live global map. Want to know when you can visit your preferred destination? Sign up to get email updates when restrictions lift.