Welcome pickups driver
Welcome pickup's | Taxi 2 Amsterdam
Flat price list | Taxi Arash
- Schiphol AirPort to Amsterdam one way €40
- Schiphol AirPort to Amsterdam + return transfer to Schiphol Airport €70
- Schiphol AirPort to Amsterdam + plus personal pickup from the meetingpoint €50
- Schiphol AirPort to Amsterdam + pickup meetingpoint + return transfer to Airport €90
- Amsterdam to Schiphol AirPort one way €40
- Schiphol Airport to Amsterdam Cruise port €40
- Amsterdam Cruise port to Schiphol Airport €40
- Schiphol AirPort to DenHaag €65
- Schiphol AirPort to Utrecht €75
- Amsterdam to Utrecht €90
- Schiphol AirPort to Rotterdam €90
- Amsterdam to DenHaag €90
- Amsterdam to Rotterdam €120
- Amsterdam to Eindhoven AirPort €175
- Schiphol AirPort to Shell Moerdijk €190
- Wait time on request €30 per hour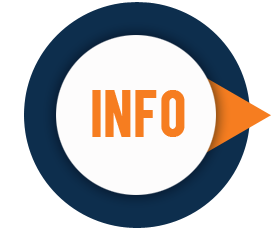 Street taxi's charge's: The regullar price, Amsterdam center to Schiphol Airport is 61,30 Euro. The street taxi prices are calculated automatically and are based on tariffs set by the government that are valid as of 1 January 2019. No account is taken of roadworks and traffic jams. Possible errors reserved. No rights can be derived from the above fare.

Taxi Arash
U doet een voorstel voor een afspraak. De afspraak is pas defintief wanneer de ondernemer het voorstel heeft bevestigd.
Order online | Book your privet taxi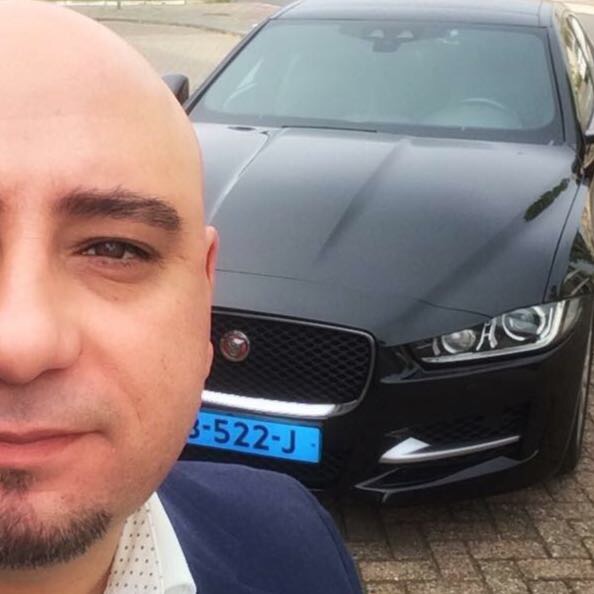 - Please check your email after sending your order and confrirm it. You will recive an confirmation email from "koos.nl"
- You only have to confirm your proposal.
- You do this by clicking on the confirmation link that we have just sent you by e-mail. Also check your spam folder or contact us.
Maak afspraakvoorstel