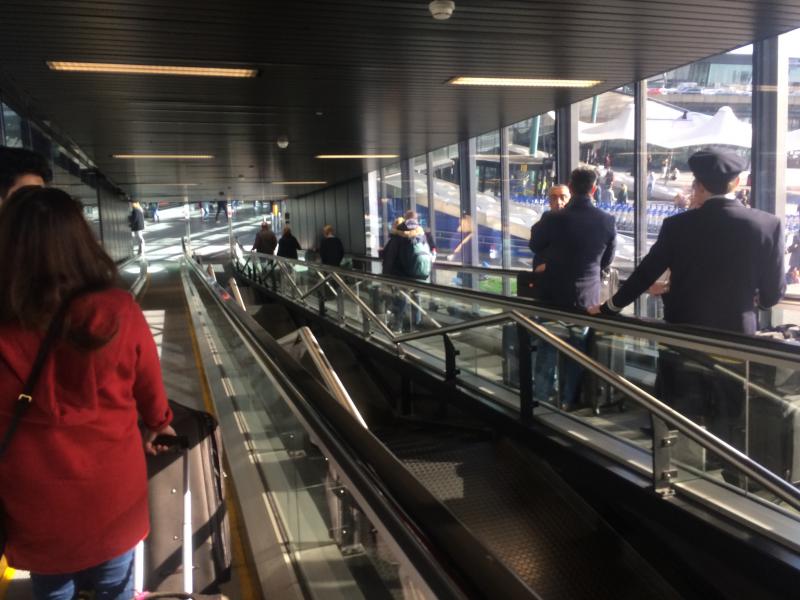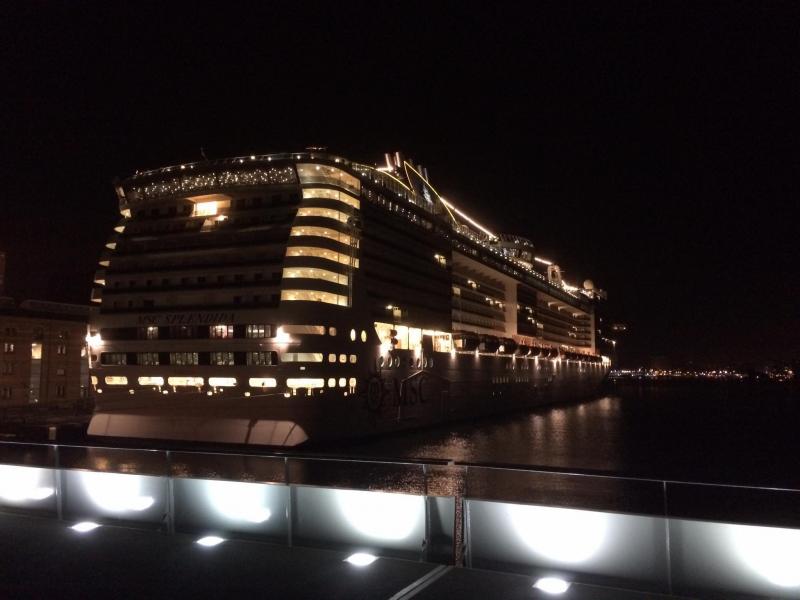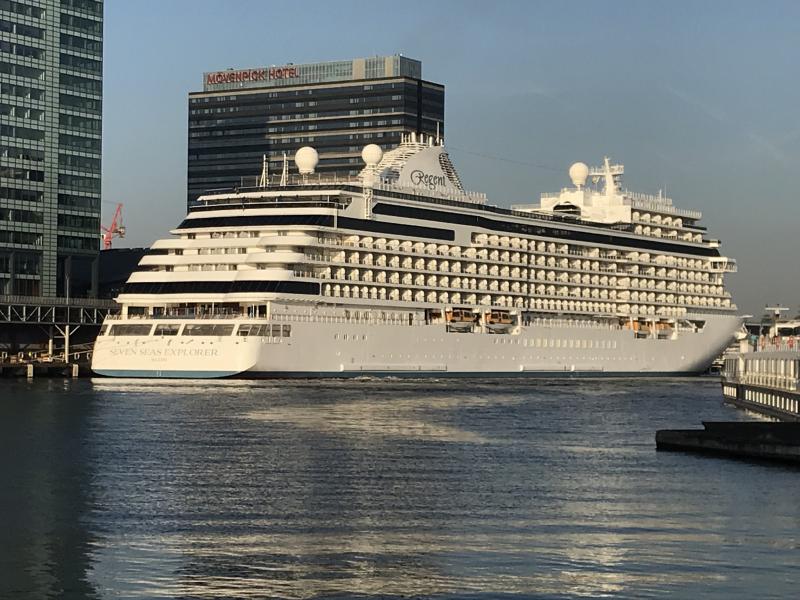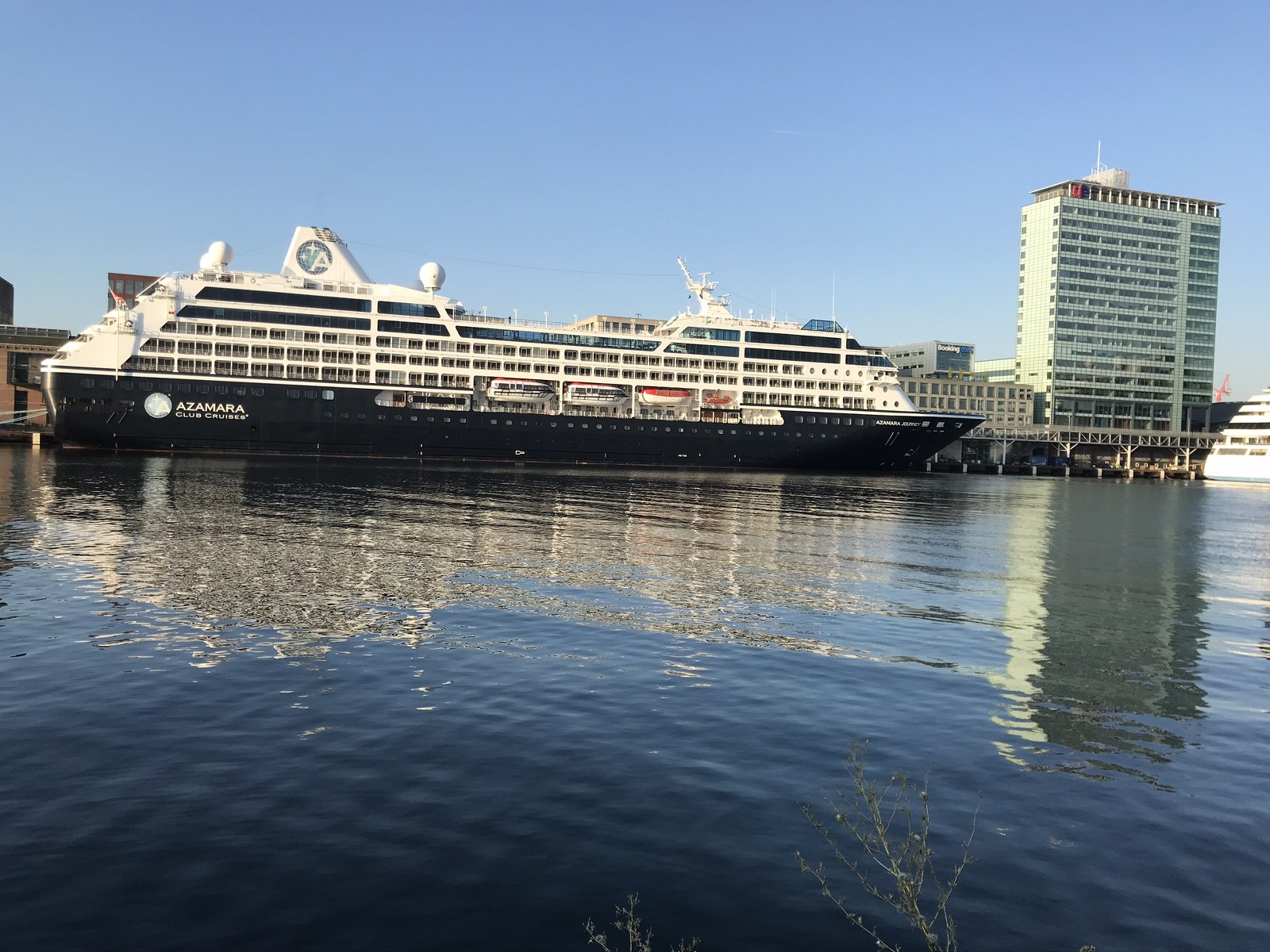 Cruise line or website where you booked the cruise for more information.
Vaccination certificate required on board cruise ship
Most cruise travel providers choose to allow only vaccinated vacationers on board. This applies to, among others, the companies Carnival, Disney and Holland America Line (HAL), writes De Telegraaf.  According to Nico Bleichrodt, vice president of International Sales at HAL, this is mainly due to governments and uncertain situations.  As far as he is concerned, it is not a long-term policy.  "It is not something we want ourselves." (14-05-2021)


Amsterdam Cruise Port
Book your trusted local driver from Amsterdam to pick you up and introduce you to your next destination. We have done many transfer's into and from Amsterdam cruise port. Passangers are very happy and excited to arrive at the cruise port. Many are also happy to get back to the Airport safe and quick. We also provid you transfer to Amsterdam river cruises located at east and west side of De Ruijterkade.
We do offer you both transfer's from the Airport and back to the Airport for an fix flat rate. If you have any other questions please send us an email we are glad to answer your question.

Taxi Arash | Amsterdam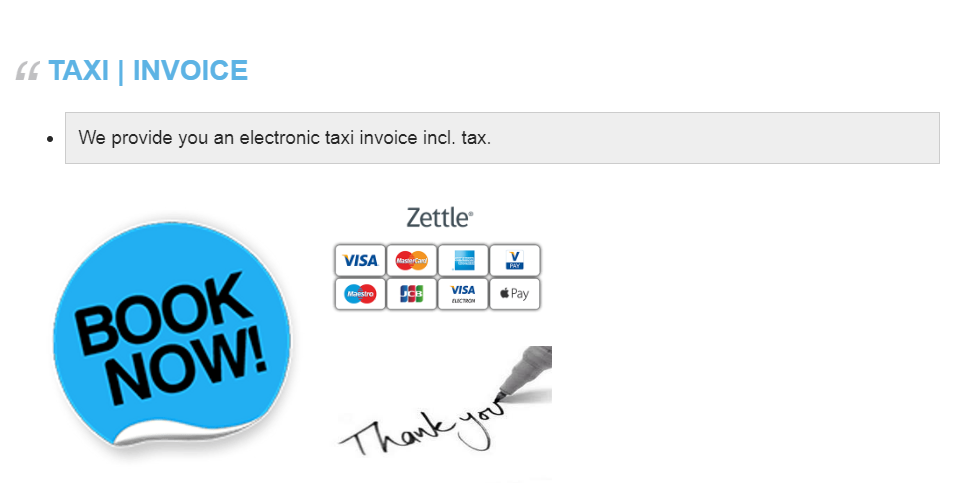 - Amsterdam Cruise port to Schiphol Airport €50
- Please use our contact form.