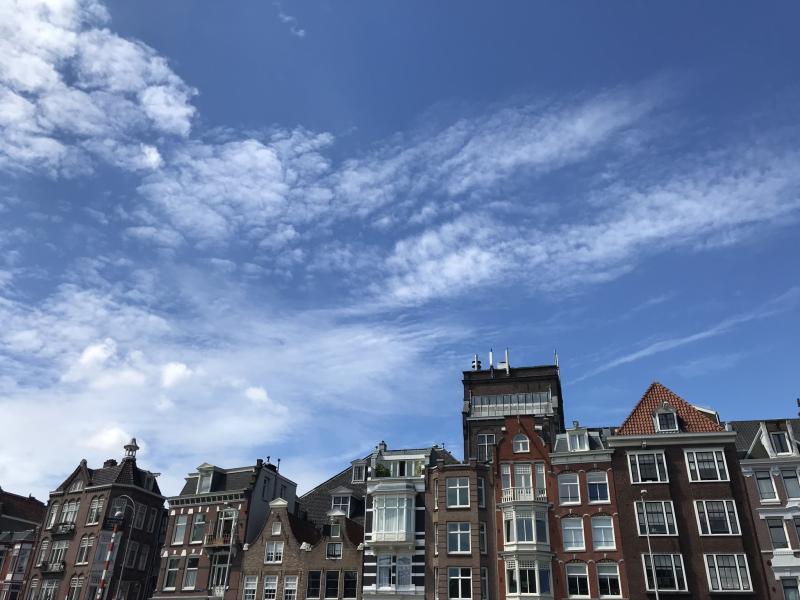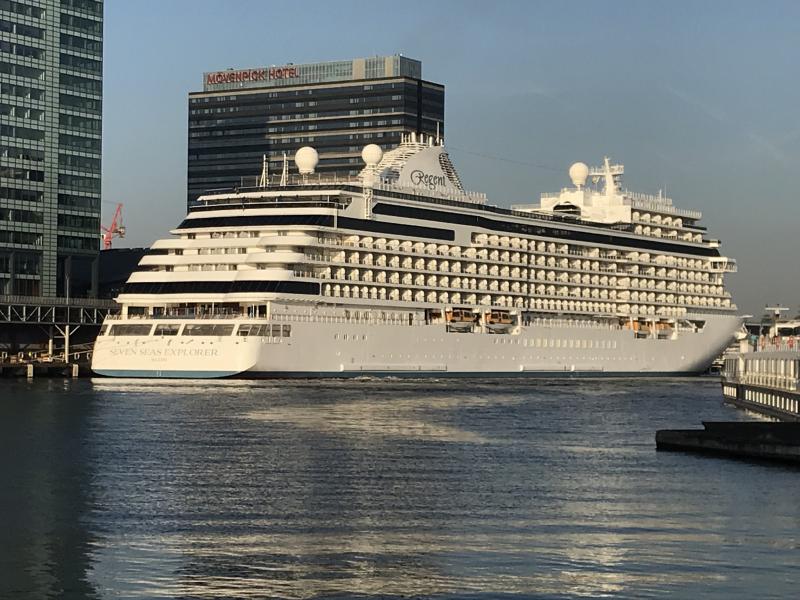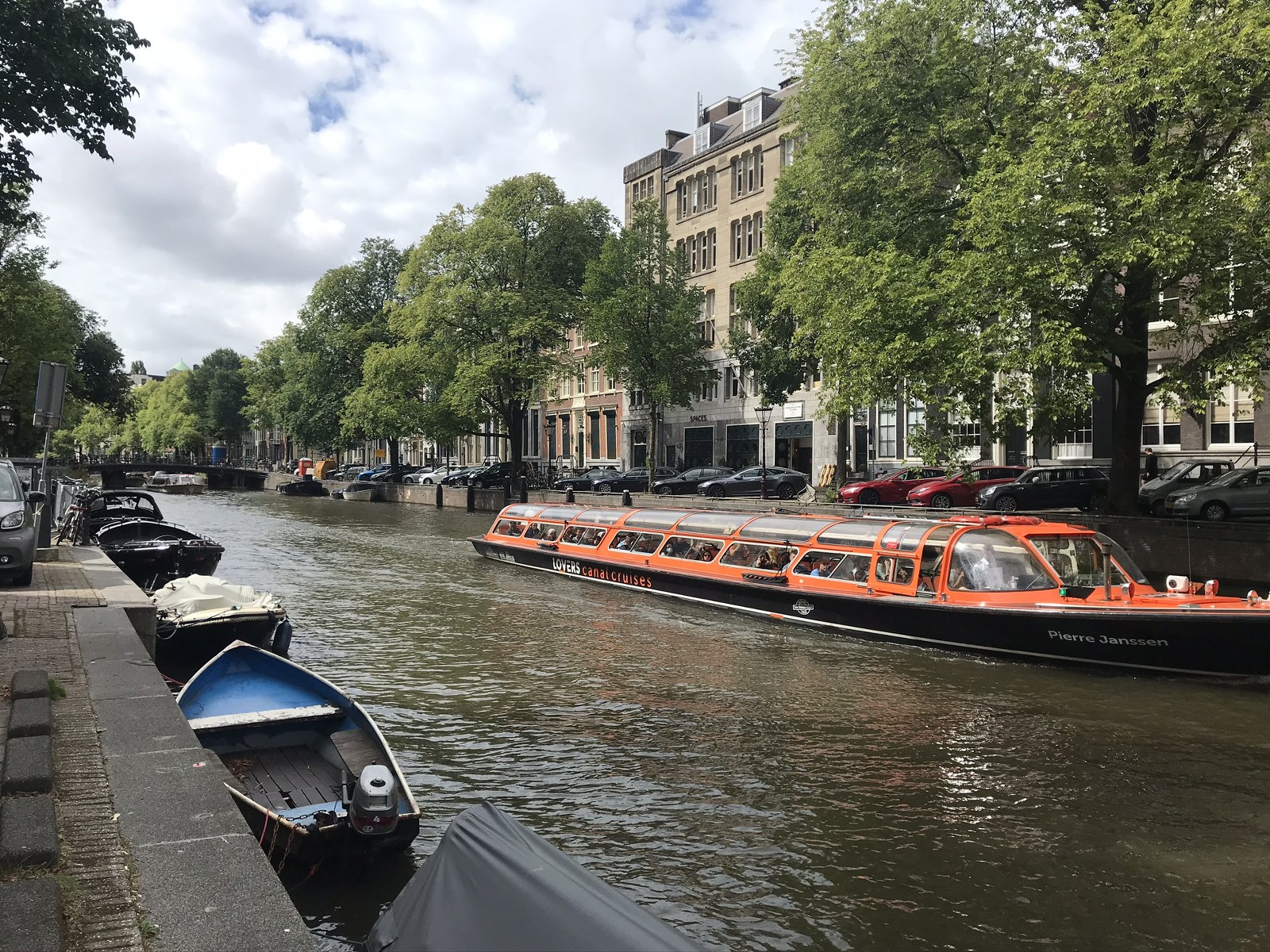 Corona Passport | Within the European Union (EU)
Traveling in the summer, packed houses in the cinema and theater, well-attended festivals, fairs and conferences. If all goes well, it will all be possible again soon. But only for people who can show proof of health.
This spring, the Dutch should have various options to prove that they are not infected with the corona virus and therefore the risk is very small that they will infect others. This can be done with, for example:
a recent negative test result
proof of immunity, if you have just been cured of COVID-19
a vaccination certificate that shows that you have had at least 1 injection against corona
The cabinet wants to bring all this possible evidence together in the so-called corona passport. That passport must be available in a digital and a paper form, with a QR code. The corona passport must be usable within the European Union (EU).
That is how it works
At the entrance, scan the QR code on your visitor's corona passport. If it is not contagious, you will see the green signal "safe" on the scanner. The visitor is allowed in and his privacy-sensitive medical information remains secret. Because you can't tell if he's vaccinated, tested or immune.
What do entrepreneurs need?
Entrepreneurs need a scanning device and the right software. You may even be able to scan with an app on your smartphone. The Ministry of Health is currently not providing much clarity about this: "We are now first working out all the technical and legal aspects behind this plan," said spokesman Axel Dees.
Where is a passport needed?
The Social Economic Council (SER) recommends that the corona passport be used in busy places where access control is normal. You can think of cinemas, theaters, stadiums and museums, but also fairs and conferences. However, the cabinet can decide otherwise.
When is the passport ready?
An exact date is not known, but the cabinet aims to work with the corona passport before the summer. Before then, the cabinet wants to start gradually reopening society and thus a large part of the economy.
Until the introduction of the corona passport, tests must provide a solution. According to the SER, test certificates can be used in places where access control is normal, for example at a cinema. The SER does not think it is a good idea for retailers to ask their customers for a test certificate upon arrival. 

 Self test
While test capacity is rapidly increasing, the first self-tests on the market are also expected in April. So everyone will soon be able to check themselves with a stick from the supermarket. The self-test is not an official test certificate, but it can be useful if you want to work with colleagues on location, for example.
Experiences in other countries
In Israel, the corona passport is already there. More than 40% of the population has had 2 vaccinations and therefore now has access to cultural activities, sports competitions, hotels and gyms with the passport. And also to busy shops and restaurants. It is not known whether, for example, a large fashion store in the Netherlands will soon also have to keep an access control at the door.
Entrepreneurs
Entrepreneurs in Israel mention the advantages and disadvantages of the passport. They are happy with the growing number of customers. But they see that this is still a lot less than before the corona pandemic. They also have to regularly act as enforcers because they often have to explain to customers that most corona measures still apply. Most customers are elderly, as in Israel it is also the elderly who were vaccinated first.
Consumers
Opinions are divided among consumers in Israel. The passport creates freedoms, but also inequality. While half of the people visit restaurants and concerts again, the other half is at home. "Those who do not get themselves vaccinated will be left behind," says Israeli Health Minister Yuli Edelstein. 
 
 The covid pass
The QR code that should make it easier for Europeans to travel in the EU this summer, may not be available until August.  Prime Minister Rutte said this after an EU summit in Portugal.  In that case, the pass would come too late for many Dutch holidaymakers.
At the summit, the EU government leaders talked for a long time about the corona situation.  Prime Minister Rutte was not physically present at the summit in Porto, but participated from a distance.  It has been agreed that the covid pass will become operational on 21 June and that member states will then have 6 weeks to implement the system nationally.
Even later?
Prime Minister Rutte: "Of course we will try to keep that period as short as possible. I can imagine that other countries would have an interest in trying that too, but in themselves they have six weeks.  of June 21, otherwise it will all be later. "
He speaks of a promise, a target date, depending on the discussion in Europe.  For example, the question is how to deal with countries that have vaccinated residents with the Russian Sputnik vaccine.  Furthermore, it is not yet clear how long someone is immune who has been through the disease.  Member States must agree on these matters before 21 June.
By that time, the system will also have been made technical and tested, according to the European Commission.  Another European summit is planned for 25 May to discuss these matters.
Prime Minister Rutte aims for the Netherlands to be ready "days, maximum one or two weeks" after the target date for the introduction of the covid pass.  "We will all have to do it. I just cannot guarantee it".
According to director Oostdam of travel umbrella ANVR it was already "a very ambitious plan to be able to arrange it before the summer".  He calls a covid pass ideal, but he thinks there are other scenarios to make traveling easier.  For example, he thinks that the Dutch version of the app could be ready at the beginning of the summer.If that does not work, according to Oostdam people can travel with proof that they have been tested negative. (08-05-2021)