Enjoy Amsterdam, Be Safe.
 
Welcome to Amsterdam
Amsterdam, the Dutch capital, is known for the artistic heritage, the extensive canal network and the narrow gable houses, a legacy from the Golden Age. In the Museum Quarter are the Van Gogh Museum, the Rijksmuseum with works by Rembrandt and Vermeer, and the Stedelijk Museum with modern art. Cycling is inextricably linked to the character of the city and there are many cycle paths.
- Population: 1.344.659 (2016) United Nations
- Mayor: Femke Halsema

Regions in the Netherlands
Utrecht: Houten, Rhenen, de Bilt, Leusden, Montfoort, Utrecht, Utrechtse heuvelrug, de ronde venen, Zeist, Woerden, lopik, Bunschoten, Amersfoort, wijk bij Duurstede, renswoude, oude water, Nieuwegein, Soest, Soesterberg, Abcoude, Vianen, Loenen, Bunnik, Breukelen, Veenendaal.
Noord-Holland: Amsterdam, Zaandam, Alkmaar, Amstelveen, Purmerend, Hoofddorp, Den helder, Beverwijk, huizen, Bussum, Hilversum, muiden, Weesp, Diemen, Haarlem.
Gelderland: Epe, putten, Arnhem, Nijkerk, Nijmegen, Zaltbommel, Geldermalsen, Apeldoorn, Barneveld, ede, Beuningen, Winterswijk, Culemborg, Ermelo, Harderwijk, druten, lochem, Doetinchem, Maasdriel, Tiel, Zutphen, buren.
Overijssel: Almelo, Zwolle, borne, dalfsen, Deventer, Enschede, haaksbergen, Hengelo, kampen, Oldenzaal, Raalte, wierden, helledoorn.
Flevoland: Almere, Dronten, Lelystad, Zeewolde, Emmeloord.
Zuid-Holland: Delft, Zwijndrecht, Alphen aan de Rijn, Alblasserdam, Dordrecht, Hillegom, Rotterdam, den haag, Gouda, Zoetermeer, Gorinchem, Wassenaar, Leerdam, Reeuwijk, Lisse, Katwijk, leiden.
Noord-Brabant: Eindhoven, Tilburg, Breda, Den Bosch, Boxmeer, Roosendaal, Boxtel, Veghel, Cuijk, Oss, Helmond, Uden, Waalre, Zundert, Moerdijk, Veldhoven.
Friesland: Drachten, Heerenveen, hoorn, Sneek, hoogzand, Joure, Leeuwarden, oostereind, vijfhuizen.
Groningen: Winsum, Delfzijl, Appingedam, Groningen, haren, Veendam, Loppersum, ter apel.

Population of the Netherlands
The current population of the Netherlands is 17,159,103 as of Saturday, February 20, 2021, based on Worldometer elaboration of the latest United Nations data.
The Netherlands 2020 population is estimated at 17,134,872 people at mid year according to UN data. 
The Netherlands population is equivalent to 0.22% of the total world population.
The Netherlands ranks number 69 in the list of countries (and dependencies) by population.
The population density in the Netherlands is 508 per Km2 (1,316 people per mi2).
The total land area is 33,720 Km2 (13,019 sq. miles)
92.5 % of the population is urban(15,847,281 people in 2020)
The median age in the Netherlands is 43.3 years.

Places to visit | Amsterdam
De Waag - Medieval City Gate. When the city wall disappeared, the Nieuwmarkt (new market) was created around it and the weighing scales for the market were placed in the former gate. The name stems from that period (Waag is an old Dutch word for scale) 
Nieuwe Kerk Church, known for its high-profile exhibitions about art, photography, and inspiring individuals and cultures.
The Royal Palace, situated on Dam Square in very the center of Amsterdam. It was originally built as the city hall for the magistrates of Amsterdam.
De 9 Straatjes Neighborhood, also known as De Negen Straatjes or 'The Nine Streets', this special neighborhood is full to bursting with vintage and designer shopping, specialty stores and cozy cafés.
Albert Cuyp Market, the largest and most popular outdoor market in the Netherlands, with 260 stands operating six days a week selling everything from Vietnamese spring rolls to freshly made stroopwafels.
Waterlooplein Flea Market, Amsterdam's largest daily flea market is located on the Waterlooplein in the center of the city.
Van Gogh Museum, the home to the world's largest collection of artworks by Vincent van Gogh.
I Amsterdam Sign, the iconic sign featuring huge letters is a bustling place for photo opportunities.
Rijksmuseum, one of the world's most famous museums, housing more than 8,000 works of art inside one of the Netherlands' grandest building.

 Romantic restaurants or cocktail bars

Coffeeshops, some of the most famous are

Nightclubs & Bars
The nightlife here is both famous and infamous, but we aren't going to be diving into the red light districts. Instead we want to list some good nightclubs and singles bars:

 On a sunny afternoon visit one of these parks
    Vondelpark
    Amsterdam Forest
    Natura Artis Magistra
    Westerpark
    Sarphatipark

 For something more sophisticated go to
    Van Gogh Museum
    Rijksmuseum
    Stedelijk Museum
    Anne Frank House

Amsterdam | Food
Meet Arash, our recommendation-full, foodie driver. He had so many suggestions for places to eat that I could barely type fast enough to get them all! Keep reading for his insights.
- How long have you lived in the Netherlands?
32+ years!
- Where are your favorite places to get good food?
- Where are some fun places to visit in Amsterdam?
- What one word would you use to describe Amsterdam?
Peaceful

Taxi Arash | Amsterdam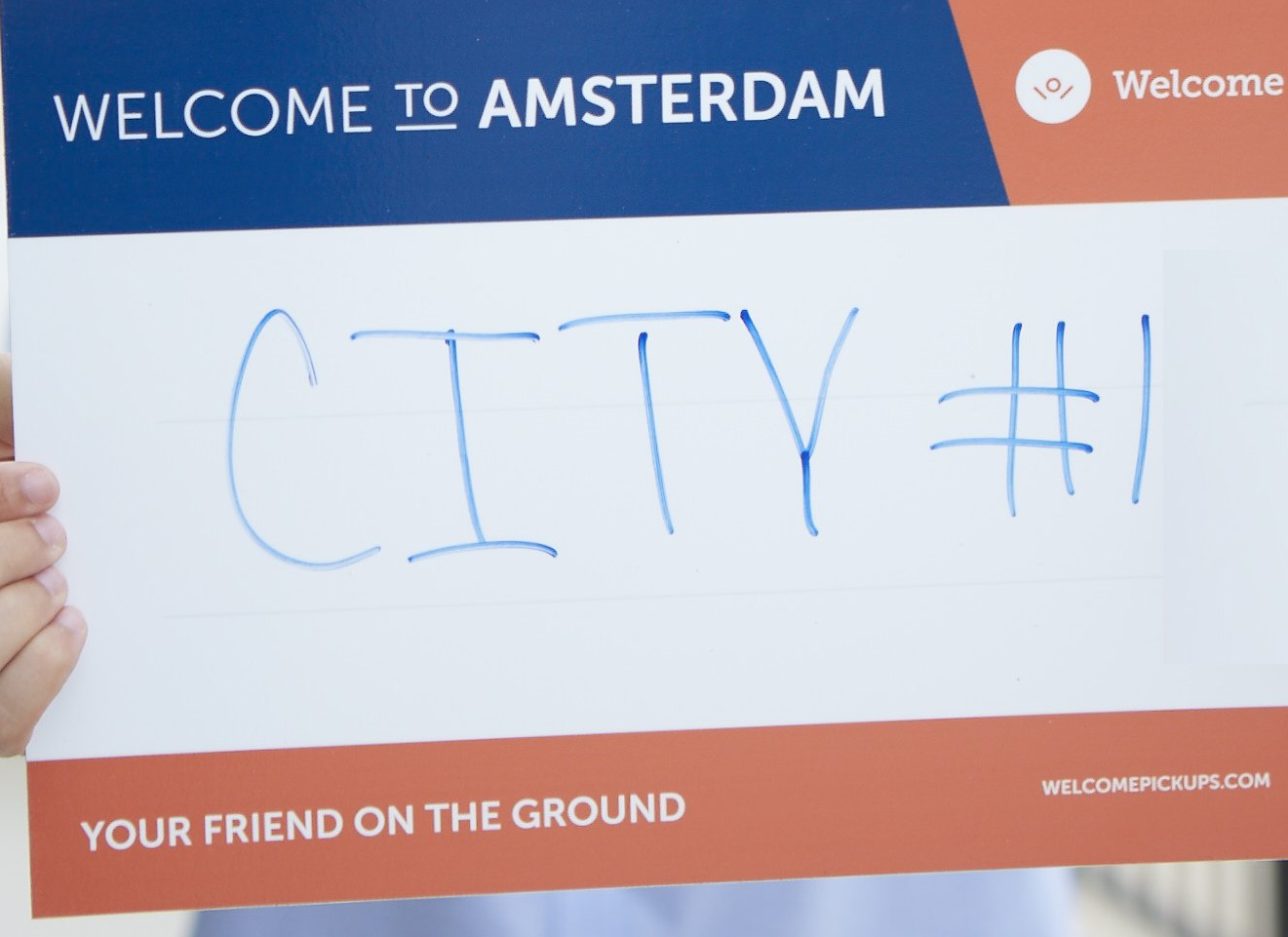 Book a trip to Amsterdam windmills, zaanse schans, visit keukenhof (May and April), have a walk on the Albert Cuyp market, visit diamond factorry, get a trip to Amsterdam zoo Artis, go back to 1945 and visit Resistance museum.
Have a stop at Burgemeester and taste your premium burger, take a ride to ice salon, get your premium roasted coffe at Brandmeesters and many more like have a walk on PC hoofdstraat the most beautiful shopingstreet in Amsterdam with all the exclusief brands next to each other, visit van Gogh and Rijksmuseum, take your pictuure at I Amsterdam sign and many many more. How about going to Haarlem and visiting the beach! Find out about Amsterdam's world-class museums, quirky festivals, theatre, live music, laid-back bars and delightful restaurants.

Holland offers many, many events.
Festivals, markets, parades, expositions and events are organised throughout the country in every season. Spring mainly offers flower parades and cheese markets. In summer, there's a wealth of dance, music and theatre festivals; autumn is the time for art and culture, and Sinterklaas and the Christmas markets bring warmth to cold winter months. The largest national event is celebrated every year on 27 April: King's Day. It's a must to come and see Holland turn orange for this event! Here, you'll find an overview of the annual events that are celebrated during the month of your visit.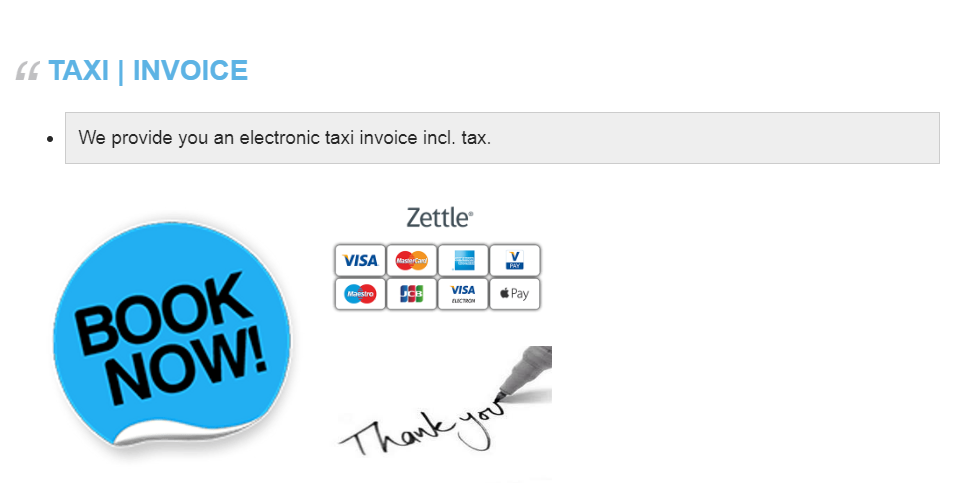 Please use our contact form to plan your trip.